It depends on your level of management and the process. You must figure out the frequency that works for your process and organization.

Tracy is a Managing Partner at GoLeanSixSigma.com, the co-author of The Problem-Solver's Toolkit and co-host of the Just-in-Time Cafe. She is also a Lean Six Sigma Green Belt Instructor at UC San Diego and teaches in San Diego State University's Lean Enterprise Program. For almost 20 years, she has helped leading organizations like Washington State, Charles Schwab and GE build problem-solving muscles.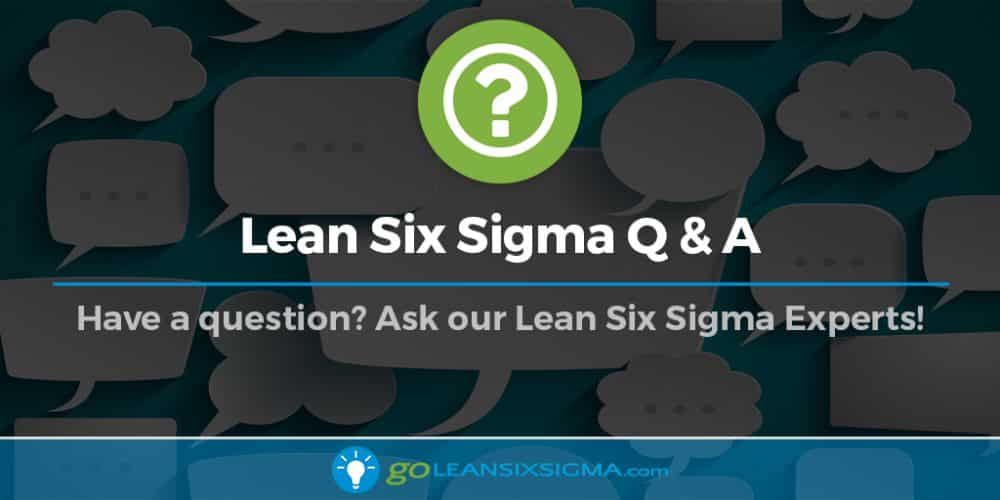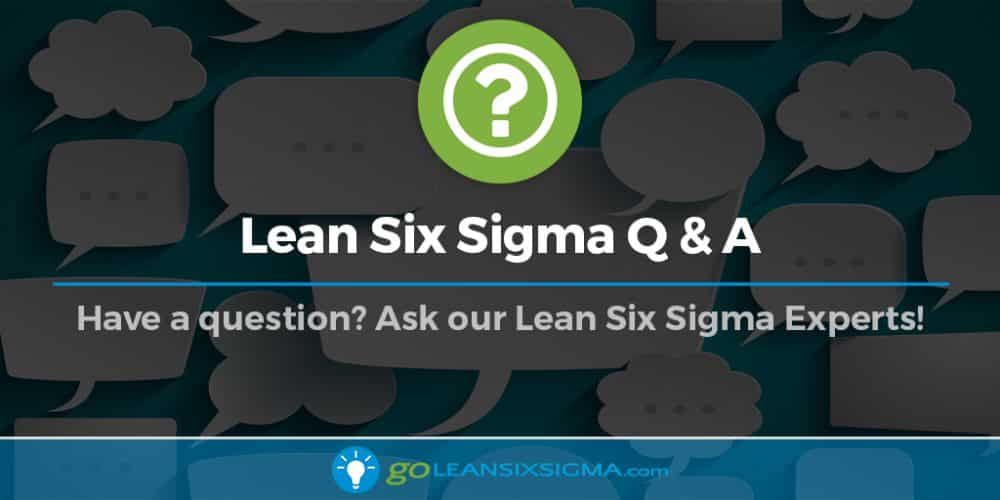 The "IPR" in the Alignment Model refers to Interpersonal Relationships.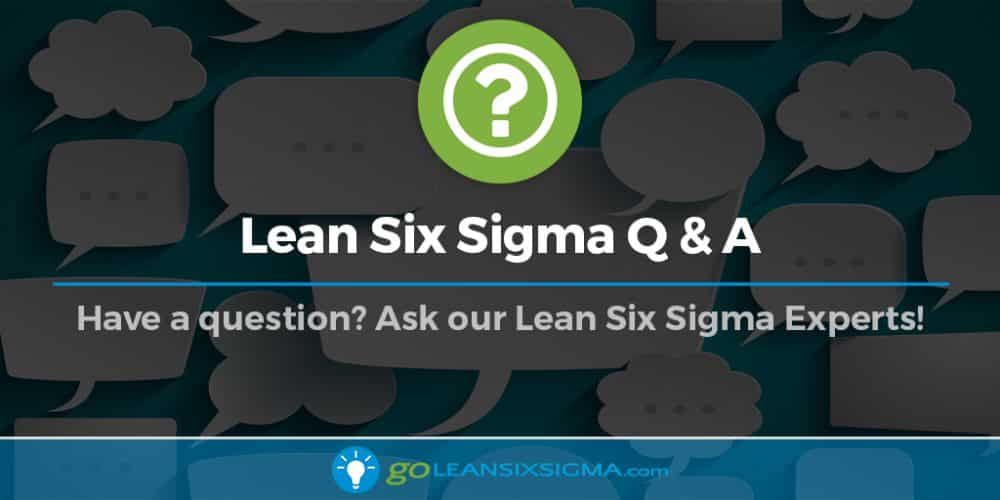 A couple things: Leaders don't want to look foolish with their reports. These tools are new to them and they may feel sheepish about trying these tools out with their staff. Their managers don't use it or don't believe in…