If you are going to involve leaders, you better have a purpose! So, no I wouldn't do it just to involve leaders…pick a process, pick a problem and have leaders walk it.

Tracy is a Managing Partner at GoLeanSixSigma.com, the co-author of The Problem-Solver's Toolkit and co-host of the Just-in-Time Cafe. She is also a Lean Six Sigma Green Belt Instructor at UC San Diego and teaches in San Diego State University's Lean Enterprise Program. For almost 20 years, she has helped leading organizations like Washington State, Charles Schwab and GE build problem-solving muscles.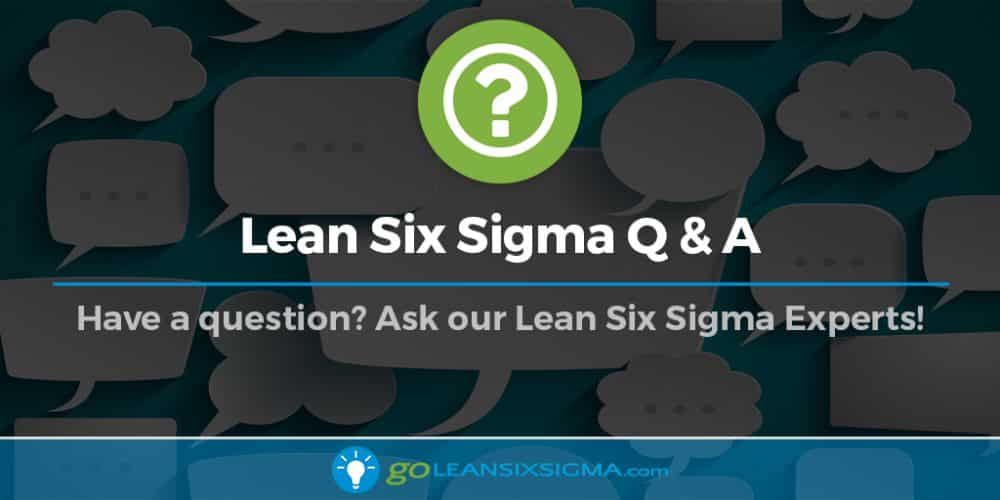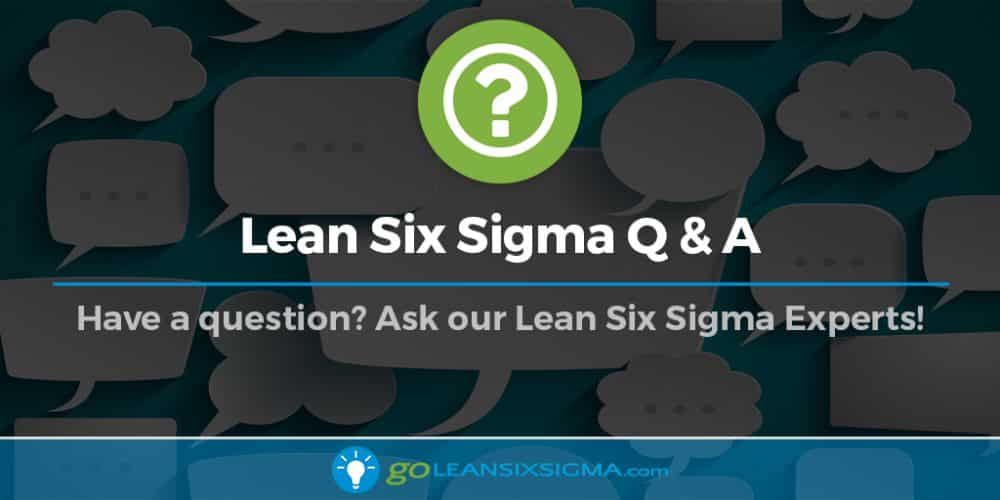 Absolutely! Many groups start out doing huddles weekly and then find that they want to move it to a daily occurrence once they see some benefits.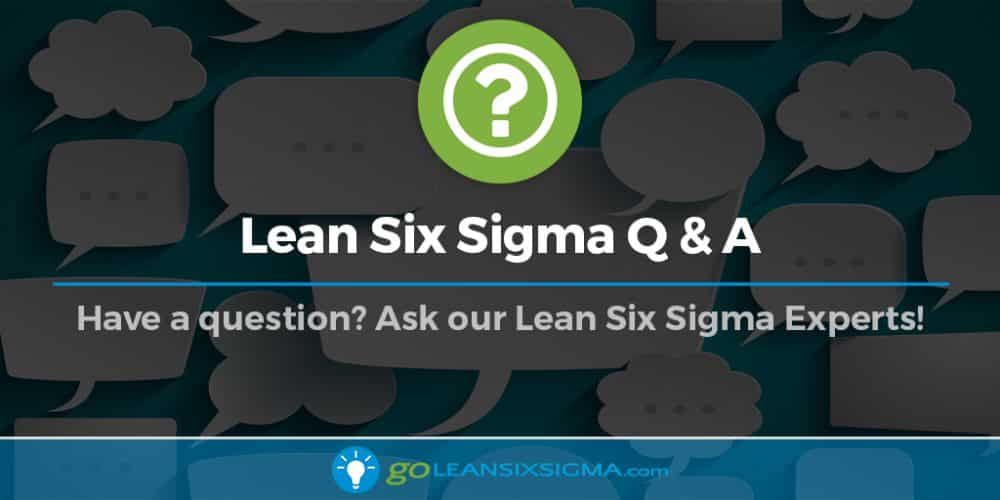 Unfortunately, it's not possible to conduct a process improvement project without data. In most cases, project leaders end up collecting data manually with check sheets so that may be an option. Although it's unclear why you would be unable to…