Ready to join our team of Problem-Solvers? Check out our current job opportunities below!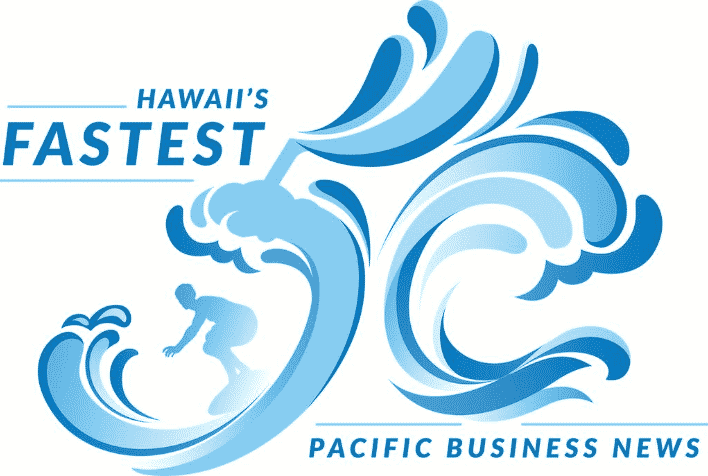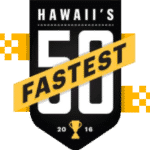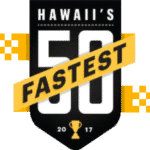 ---
GoLeanSixSigma.com is on a mission to make it easier for everyone everywhere to build their problem-solving muscles. We're revolutionizing the way people solve their problems and achieve their goals with Lean Six Sigma – and having a blast along the way.
Our headquarters is in Hawaii and our teams are distributed across the world.
We're committed to building a culture that is inclusive, diverse, autonomous and balanced. We foster a respectful, supportive environment, and we knock ourselves out providing value and delighting our customers (and each other). If you're smart, humble and hungry, we want you on our team! Are you ready to grow with us?
Client Experience Coordinator
Key Responsibilities
Proactively manage 50 to 100 clients
Ensure clients are engaged in our courses and content
Identify clients' unique challenges and goals and share content to help ensure their success
Build relationships between our team, other clients and the Lean Six Sigma community
Provide demonstrations and technical support
Gather feedback and act as an advocate for your client-base with internal development teams
Maintain up-to-date knowledge of hardware and software used
Requirements
3-5 years experience in customer service
Experience working remotely
Travel up to 2x/year
Highly organized with project management skills
Strong communication and interpersonal skills
Ability to resolve conflict and encourage honest dialogue
Proactive mindset and ability to simplify complex concepts
Ability to prioritize, multi-task and efficiently respond to a high volume of emails
Graphic Design Assistant


(Part-Time)
Key Responsibilities
Support the development of design content to help ensure customer success
Ensure alignment and consistency of our brand
Proactively maintain and optimize website
Maintain up-to-date knowledge of Lean Six Sigma industry
Maintain up-to-date knowledge of hardware and software used
Requirements
3-5 years graphic design experience (please provide portfolio with work samples)
Skilled in Adobe Illustrator and Photoshop
Experience with video editing (audio editing helpful, but not required)
Experience working remotely
Highly organized with project management skills
Strong communication and interpersonal skills
Ability to resolve conflict and encourage honest dialogue
Proactive mindset and ability to simplify complex concepts
Ability to prioritize and multi-task efficiently