I've seen a lot of Blunder #5, the End Gamers, with the organization simply trying to improve. How can you get everyone to really understand that it is important to lead up to this if you want to go about…

Tracy is a Managing Partner at GoLeanSixSigma.com, the co-author of The Problem-Solver's Toolkit and co-host of the Just-in-Time Cafe. She is also a Lean Six Sigma Green Belt Instructor at UC San Diego and teaches in San Diego State University's Lean Enterprise Program. For almost 20 years, she has helped leading organizations like Washington State, Charles Schwab and GE build problem-solving muscles.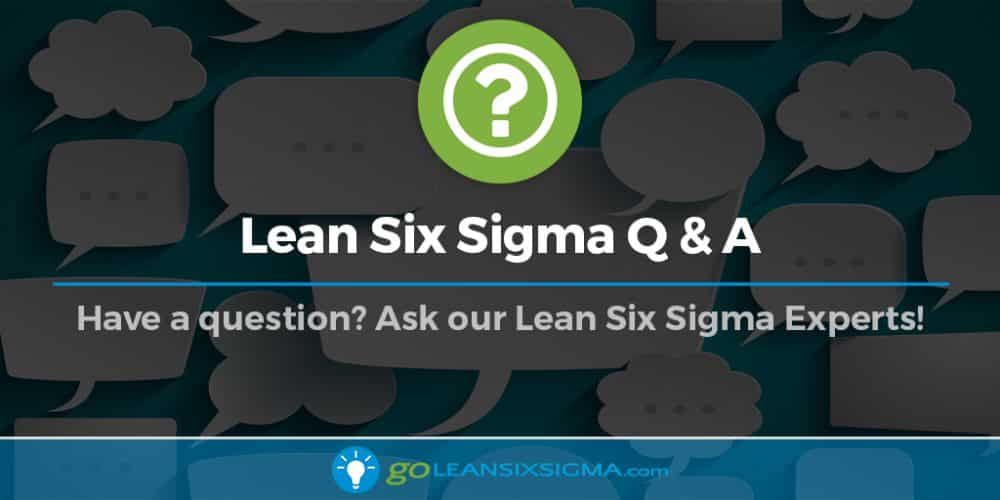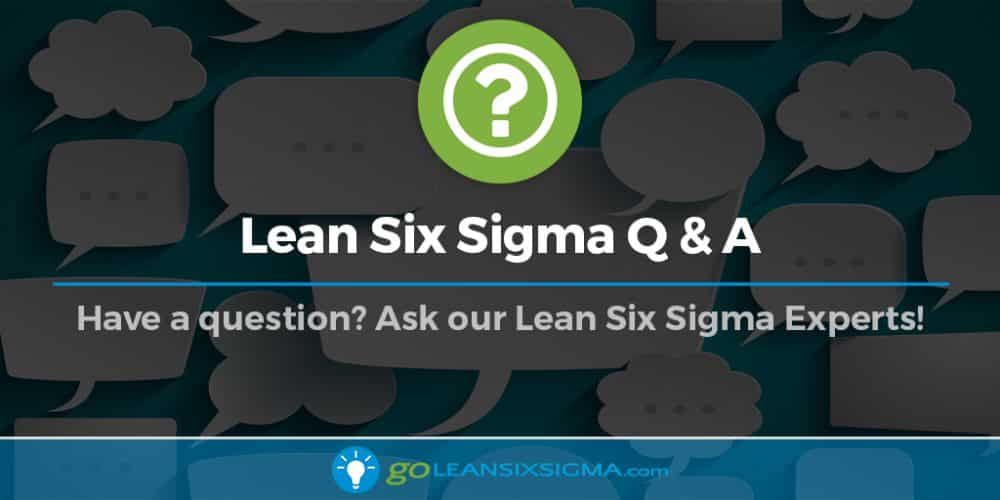 Yes. The longest Process Walk I've done was 3 whole days! But, it was very eye-opening and well worth it!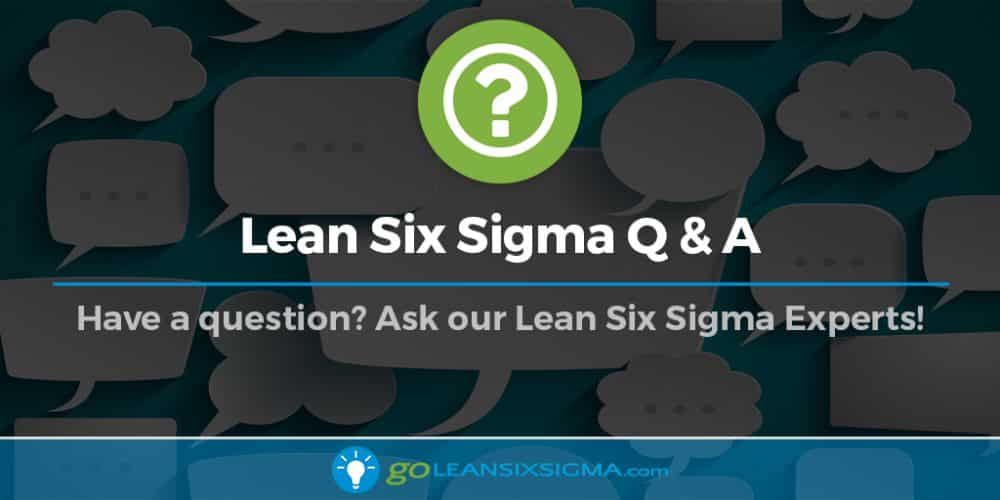 I thought "discrete data" requires a smaller sample. Is the following statement true, "Discrete Data, such as the number of mistakes per invoice, will require smaller samples than Continuous Data, such as time and money" ? Actually the opposite is…