We recently got one of our items on our list automated, but now we have no support for the process. I am now being asked to report on the success but do not feel comfortable with the data, while management…

Tracy is a Managing Partner at GoLeanSixSigma.com, the co-author of The Problem-Solver's Toolkit and co-host of the Just-in-Time Cafe. She is also a Lean Six Sigma Green Belt Instructor at UC San Diego and teaches in San Diego State University's Lean Enterprise Program. For almost 20 years, she has helped leading organizations like Washington State, Charles Schwab and GE build problem-solving muscles.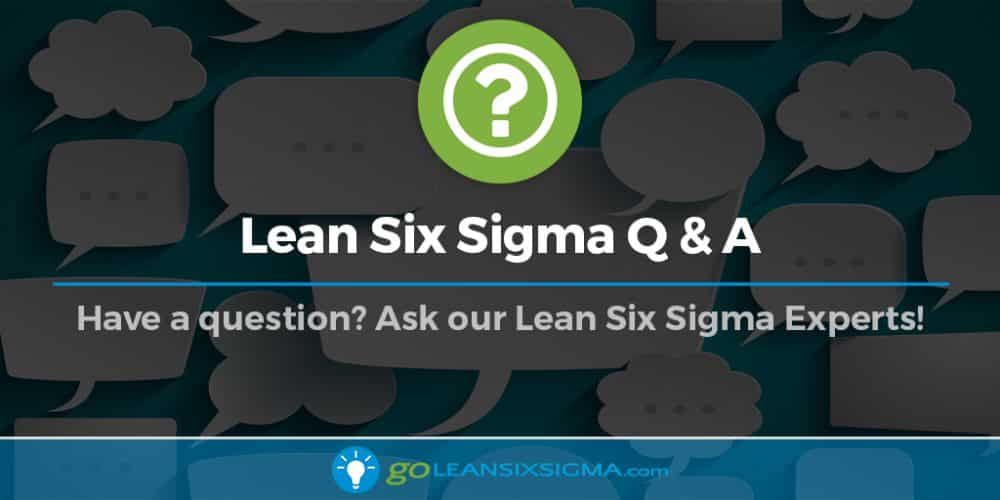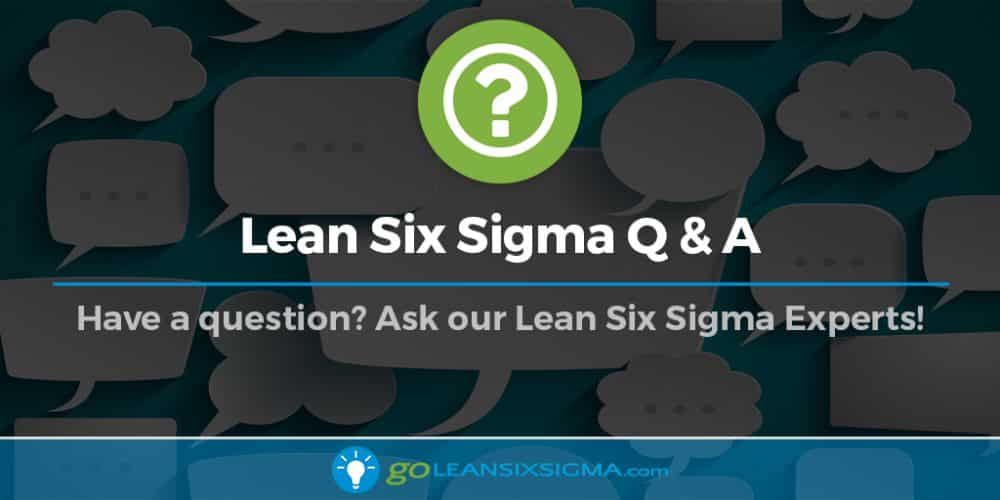 I would ask them for their input. Get them to participate to understand what that gesture really means. Once they have been heard then the topic is open for group discussion. Groups will often help you with negative participants.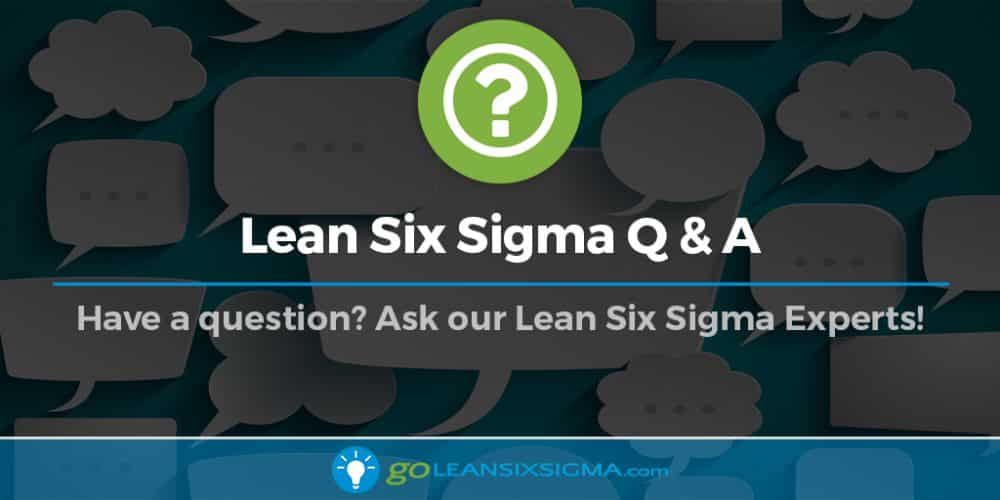 In using the term "queries", I am assuming these are questions or issues coming to the bank from key customer service access points, such as call centers or visiting a branch. At a high level, you would follow the following…