An ideal number would be 6-12.

Tracy is a Managing Partner at GoLeanSixSigma.com. She is also a Lean Six Sigma Green Belt Instructor at UC San Diego and teaches in San Diego State University's Lean Enterprise Program. For almost 20 years, she has helped leading organizations like Washington State, Charles Schwab and GE build problem-solving muscles.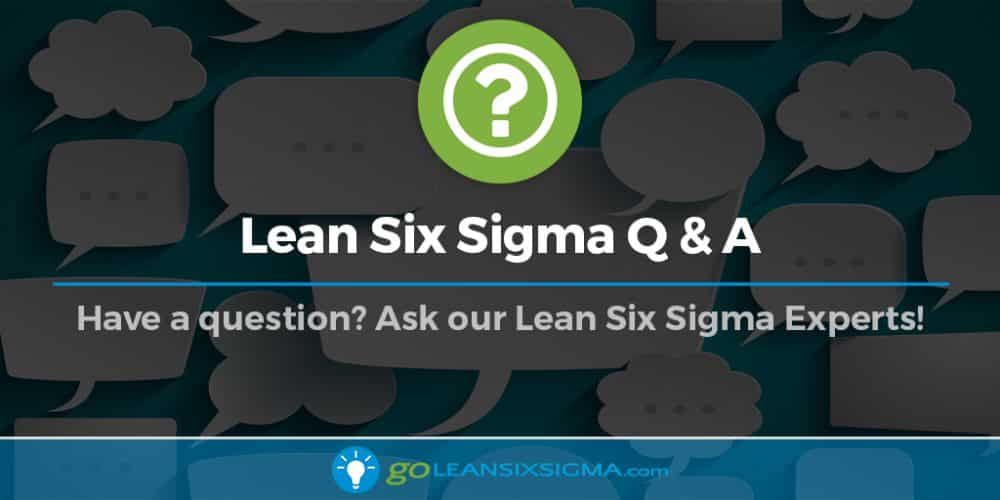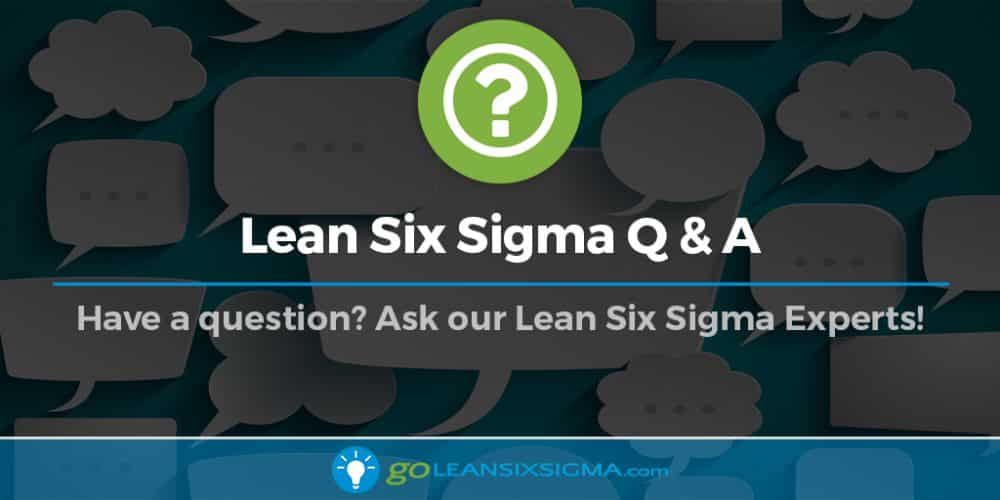 Do you mean tracking projects? Most people use Microsoft Office or Excel.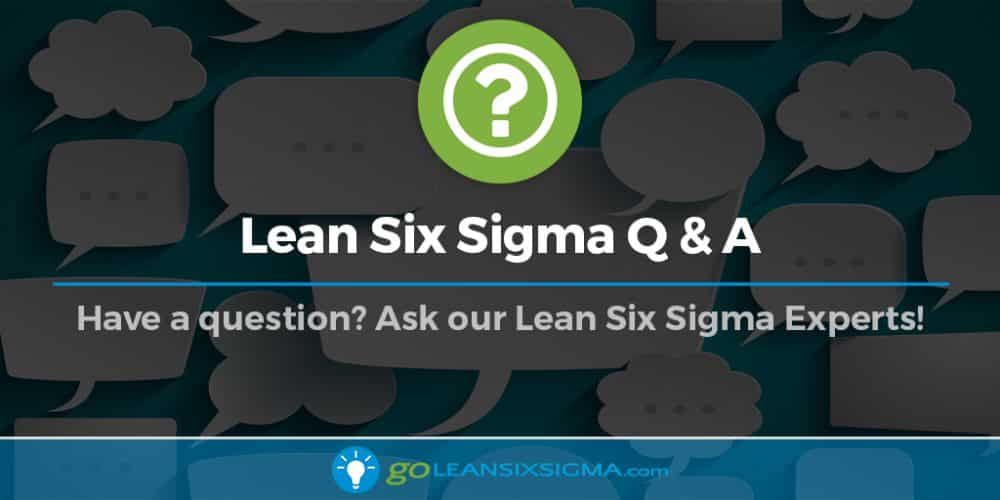 Absolutely! Be as transparent as possible. Don't surprise anyone with a large group interview -…