Honestly, there isn't one ideal report out. Report outs typically include: Current state background and problem, Root cause analysis, proposed countermeasures, impementation plan, and follow-up

Tracy is a Managing Partner at GoLeanSixSigma.com, the co-author of The Problem-Solver's Toolkit and co-host of the Just-in-Time Cafe. She is also a Lean Six Sigma Green Belt Instructor at UC San Diego and teaches in San Diego State University's Lean Enterprise Program. For almost 20 years, she has helped leading organizations like Washington State, Charles Schwab and GE build problem-solving muscles.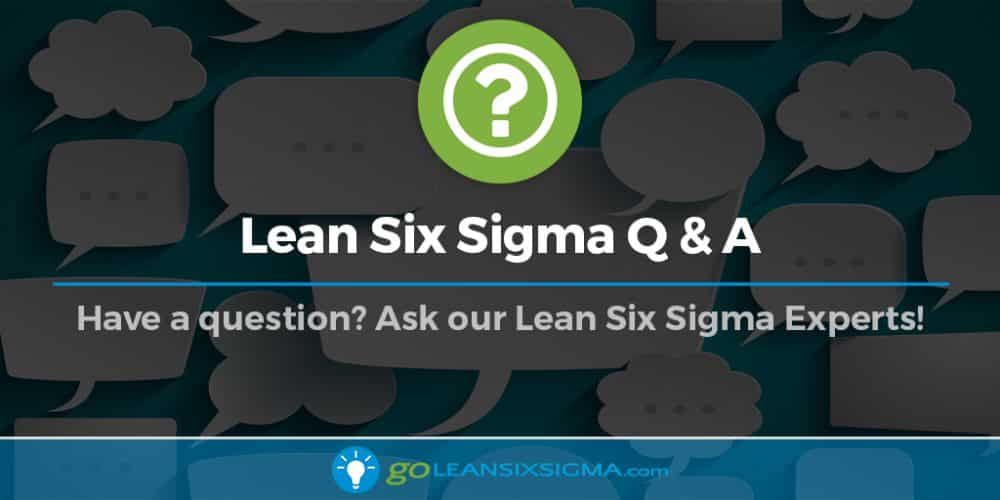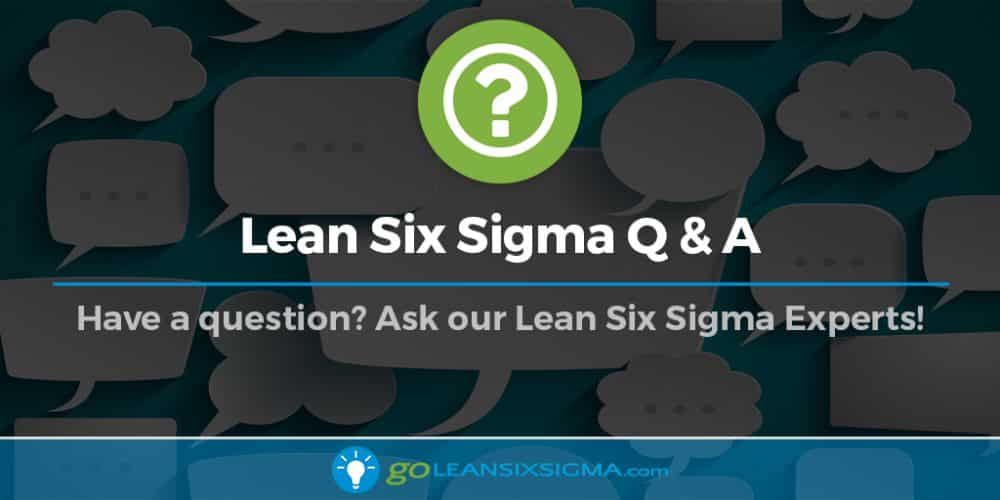 There are some great webinars (Introduction to Lean Six Sigma) and there is free White Belt and Yellow Belt Training. That should get you going!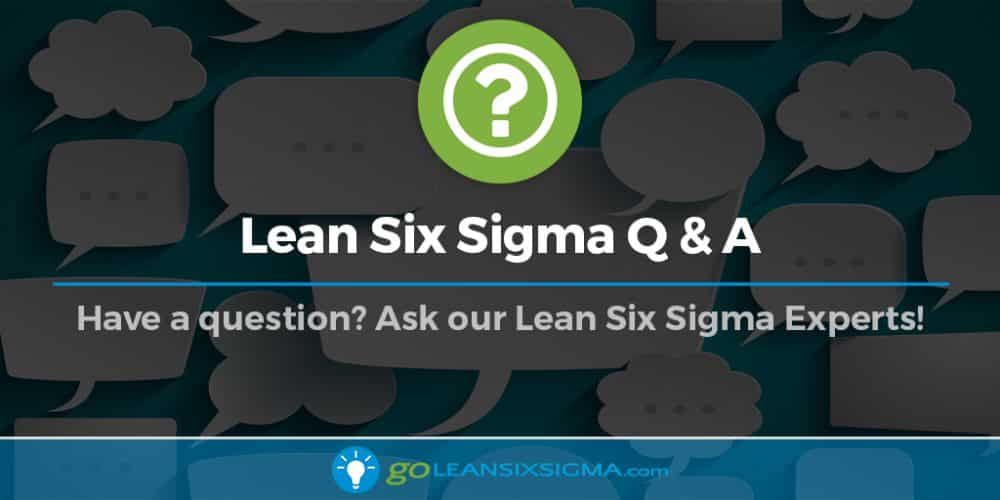 The scales we used in this presentation are somewhat typical of what's used in the service industry. Processes like car manufacturing have very specific ones focused on vehicles. If you do a Google Images search on FMEA Scales, you can…