No, I haven't seen this done before. What I have seen are actions written on the visual board instead with a date/time to follow up.

Tracy is a Managing Partner at GoLeanSixSigma.com, the co-author of The Problem-Solver's Toolkit and co-host of the Just-in-Time Cafe. She is also a Lean Six Sigma Green Belt Instructor at UC San Diego and teaches in San Diego State University's Lean Enterprise Program. For almost 20 years, she has helped leading organizations like Washington State, Charles Schwab and GE build problem-solving muscles.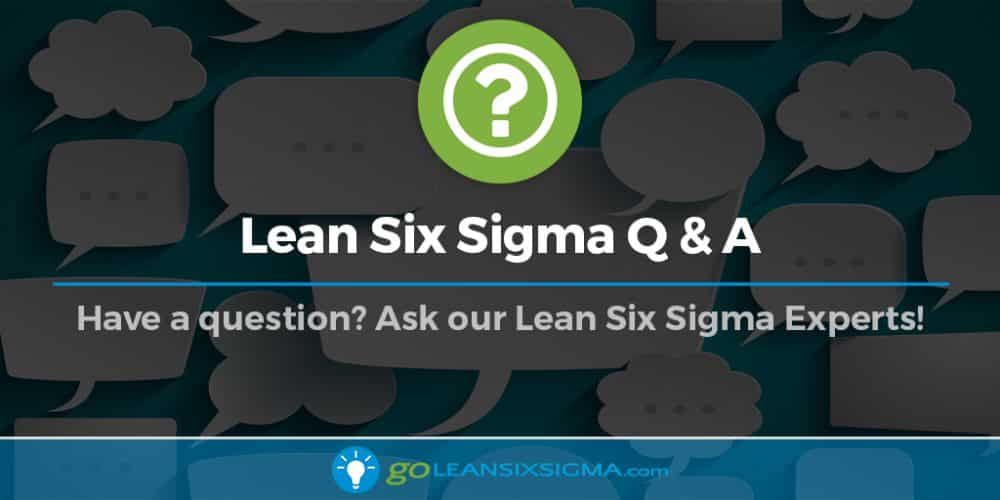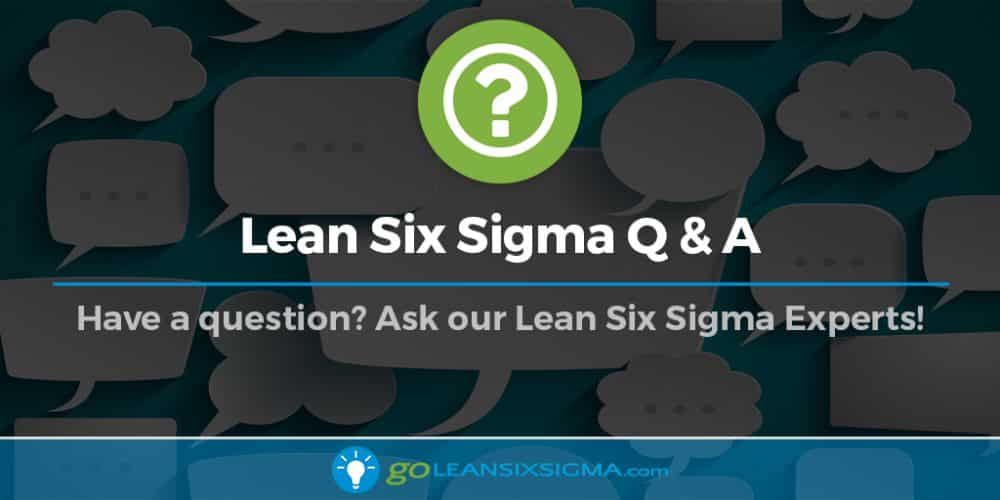 Lean and Six Sigma DMAIC address existing process. Design for Six Sigma or DFSS addresses new processes. Design for Six Sigma follows DMADV which stands for Define, Measure, Analyze, Design and Verify.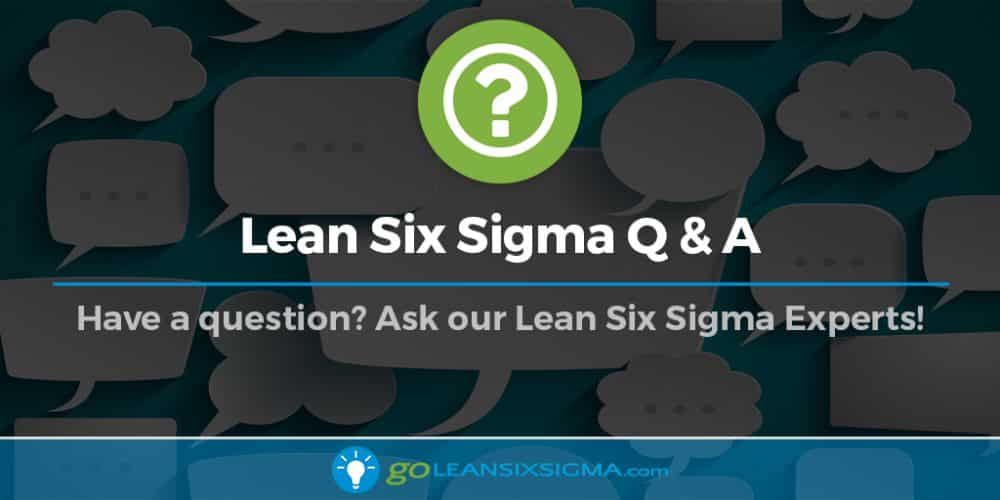 Minitab has very good tutorials and a great "Help" tool, but it looks like you have to buy Minitab to access them. One thing that works for us is to search on YouTube for examples of "how to create a…