We have seen this happen before, and ultimately, we have discussions with management about why they are resistant to change. There could be many reasons: Too risky or too much risk of failure The cost is too much The change…

Tracy is a Managing Partner at GoLeanSixSigma.com, the co-author of The Problem-Solver's Toolkit and co-host of the Just-in-Time Cafe. She is also a Lean Six Sigma Green Belt Instructor at UC San Diego and teaches in San Diego State University's Lean Enterprise Program. For almost 20 years, she has helped leading organizations like Washington State, Charles Schwab and GE build problem-solving muscles.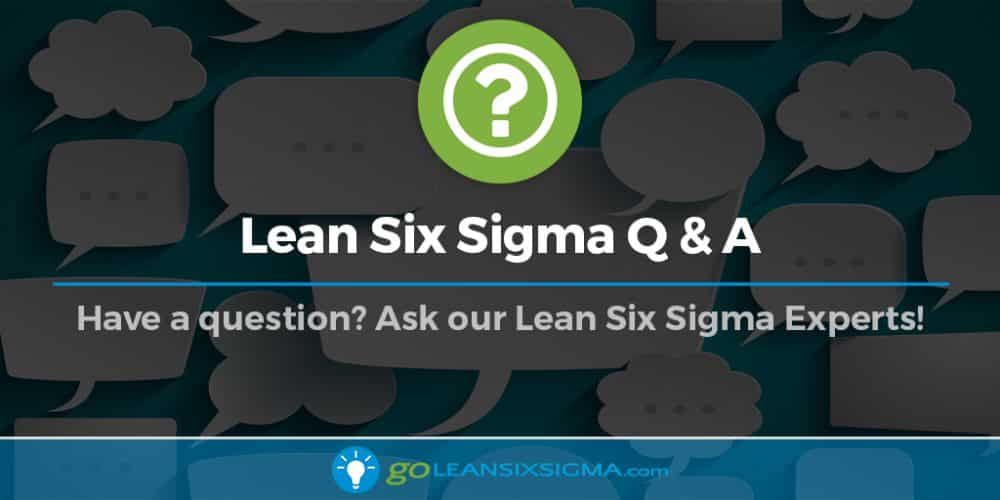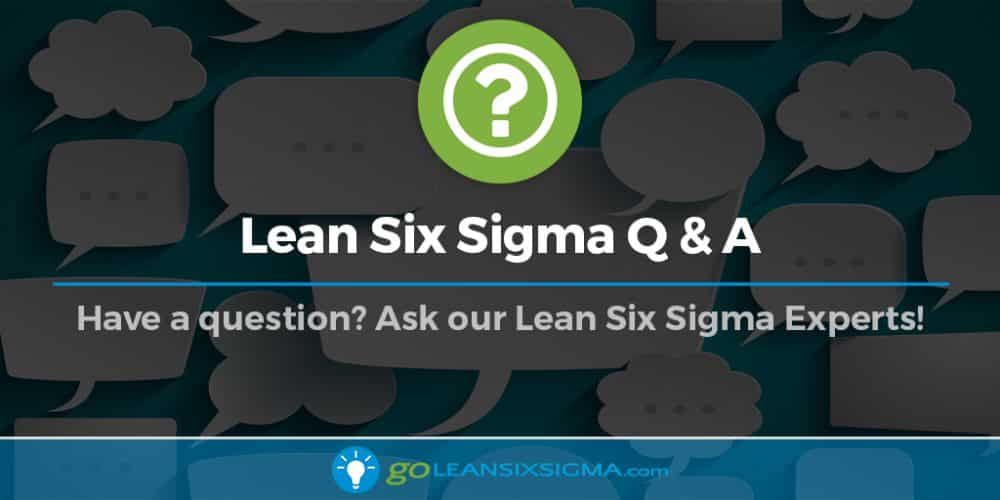 It's true that there is no way to prevent certain risks, as you say, in certain essential process steps. In those cases it's definitely a good idea to build robust contingency plans as you suggest. There are some processes where…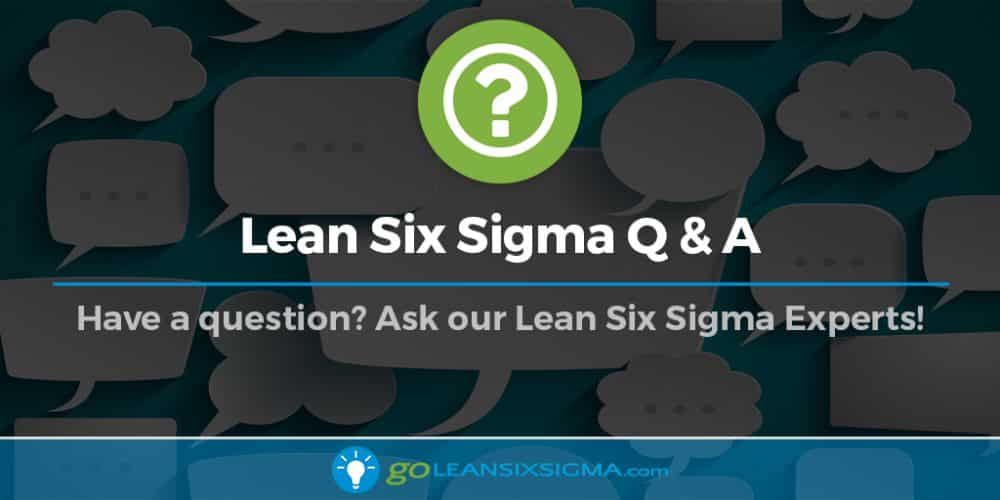 If you are going to involve leaders, you better have a purpose! So, no I wouldn't do it just to involve leaders…pick a process, pick a problem and have leaders walk it.