SIPOC, Swimlane Map, Spaghetti Maps and Value Stream Maps. All of these are covered in our LSS Green Belt course.

Tracy is a Managing Partner at GoLeanSixSigma.com, the co-author of The Problem-Solver's Toolkit and co-host of the Just-in-Time Cafe. She is also a Lean Six Sigma Green Belt Instructor at UC San Diego and teaches in San Diego State University's Lean Enterprise Program. For almost 20 years, she has helped leading organizations like Washington State, Charles Schwab and GE build problem-solving muscles.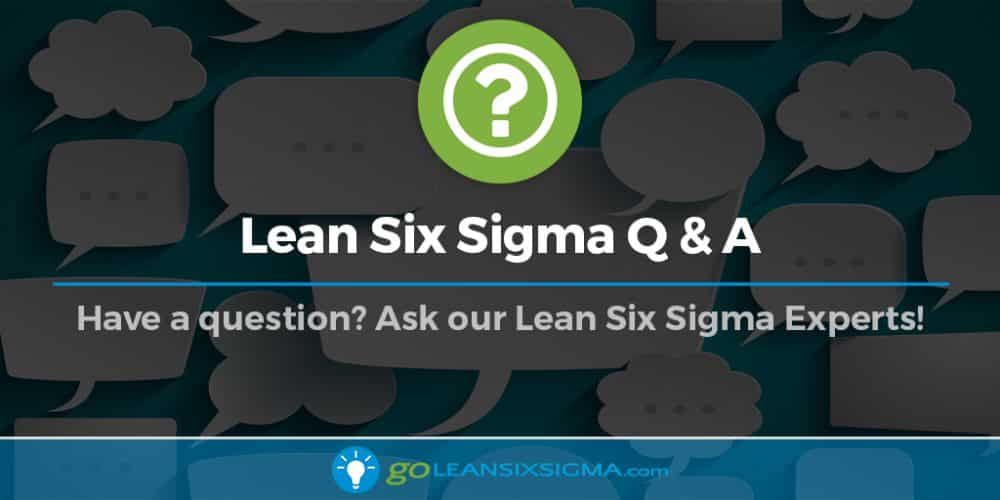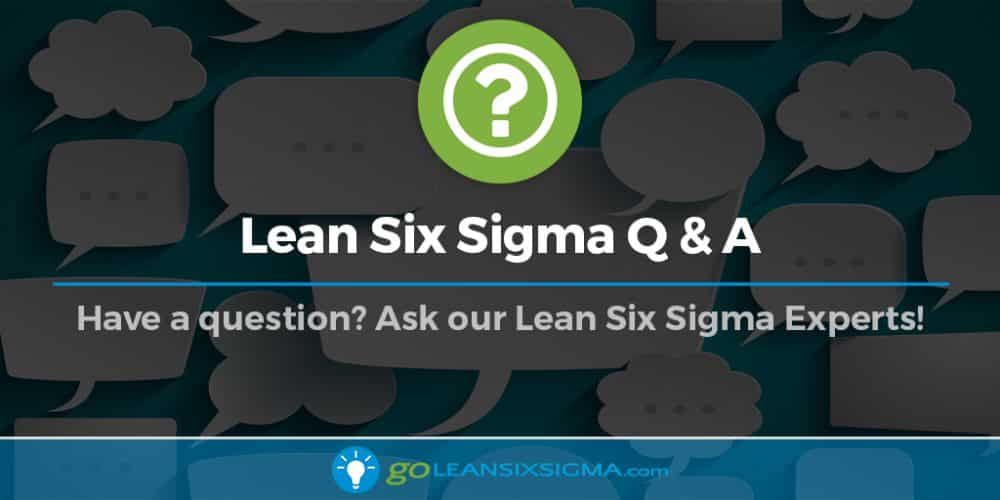 Make them feel safe. Create a blame-free environment. Get leaders to recognize that they may be creating an environment for folks to resist.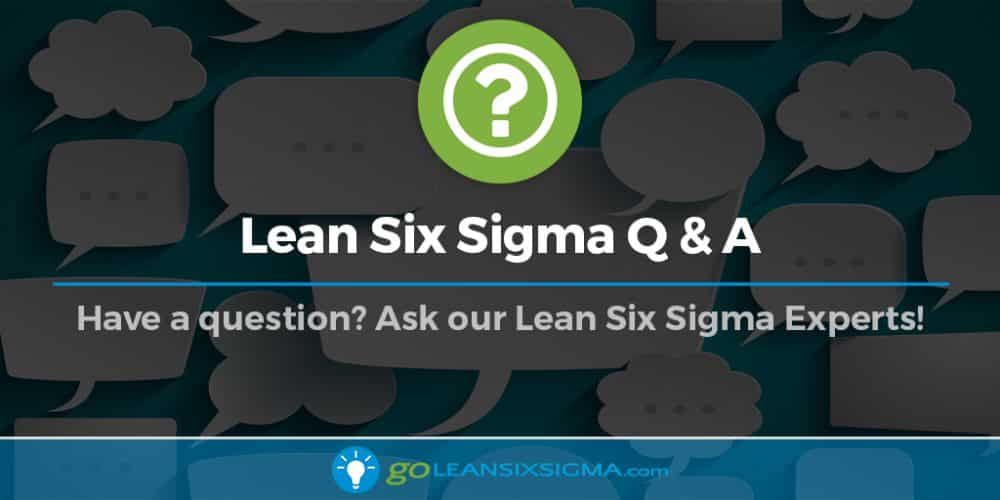 This is getting a bit technical, but here goes. The Confidence level is typically 1 minus the selected alpha (risk) level. Since the typical level of alpha is .05 (5% risk), the confidence level is typically 95%. Most people when…