Yes, we are! 🙂 We have many transactional examples, and if you peruse our website you will find a number of project examples, and blogs of transactional examples.

Tracy is a Managing Partner at GoLeanSixSigma.com, the co-author of The Problem-Solver's Toolkit and co-host of the Just-in-Time Cafe. She is also a Lean Six Sigma Green Belt Instructor at UC San Diego and teaches in San Diego State University's Lean Enterprise Program. For almost 20 years, she has helped leading organizations like Washington State, Charles Schwab and GE build problem-solving muscles.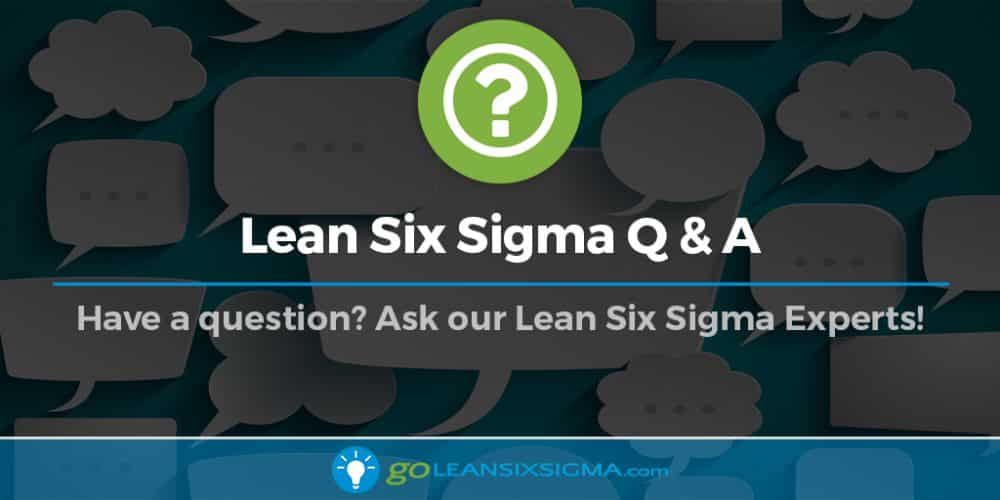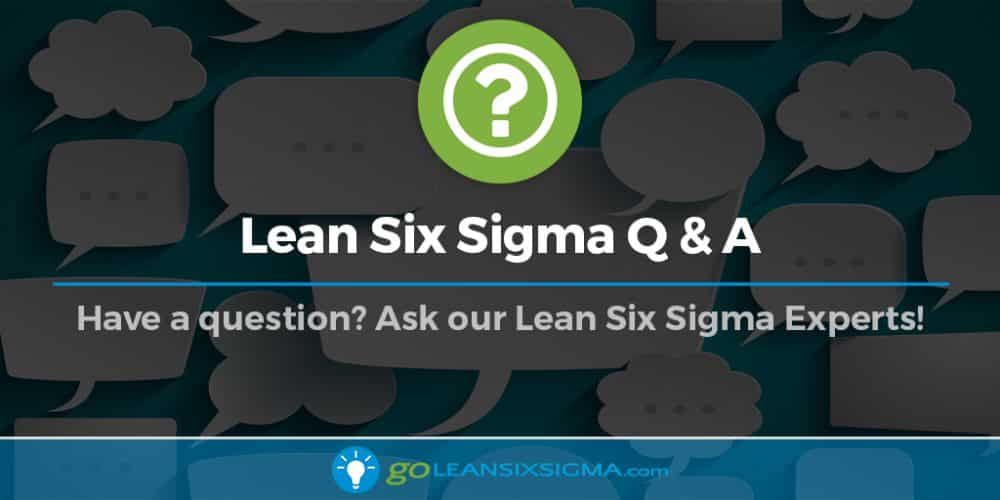 They work very well. I work with many government organizations now that deploy these very tools, and the actions are working to improve communication, increase process visibility and get people on the same page about process opportunities.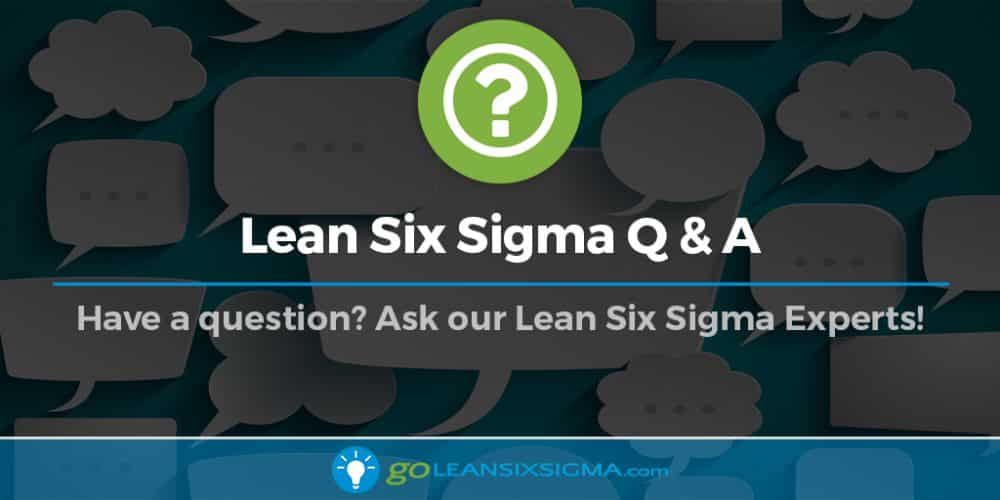 A high level process map is typically 5-10 boxes, and describes the process as you might for a CEO. A traditional SIPOC can be thought of as a "one box" process map in which we identify was goes into and…