Yes, we are! 🙂 We have many transactional examples, and if you peruse our website you will find a number of project examples, and blogs of transactional examples.

Tracy is a Managing Partner at GoLeanSixSigma.com, the co-author of The Problem-Solver's Toolkit and co-host of the Just-in-Time Cafe. She is also a Lean Six Sigma Green Belt Instructor at UC San Diego and teaches in San Diego State University's Lean Enterprise Program. For almost 20 years, she has helped leading organizations like Washington State, Charles Schwab and GE build problem-solving muscles.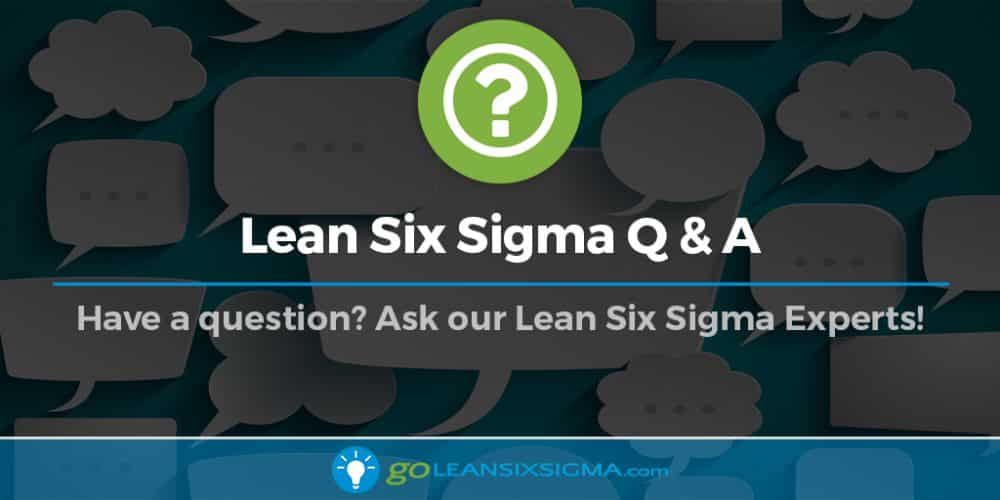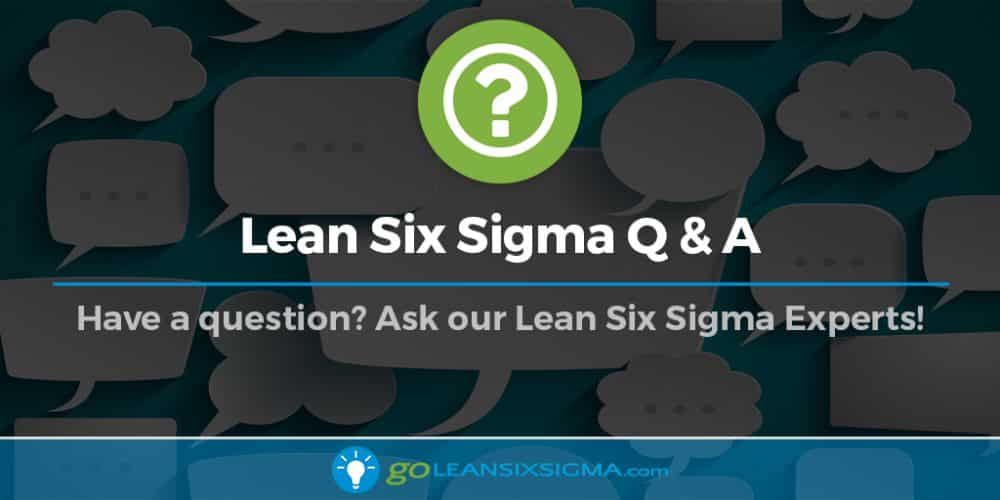 It depends on many things. To name a few: Organizational maturity Skill of the improvement teams # of active projects Progression of project work   There is no "right" answer.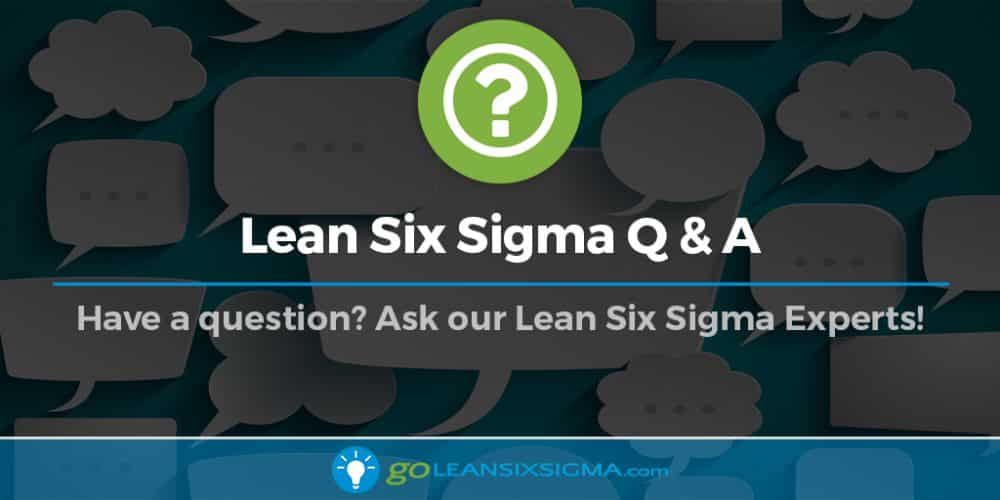 A DMAIC project charter outlines the initial elements of a project including a problem and goal statement, scope, a business case, timeline and team members. The charter serves as a tool to get clear on the initial problem and agreement…