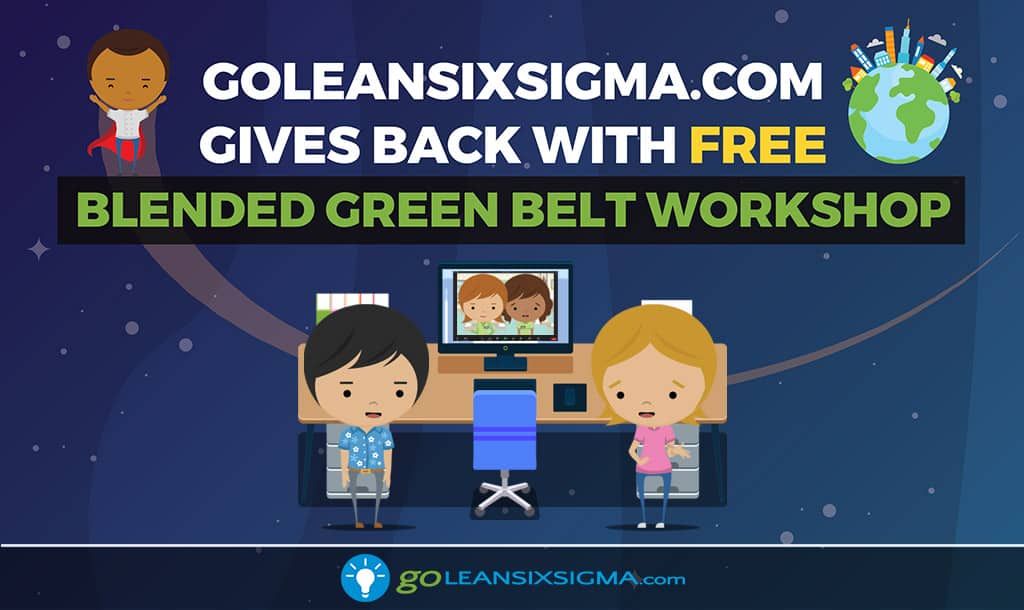 Now more than ever, the world needs problem solvers. At GoLeanSixSigma.com, we're doing our part to empower problem solvers by offering free access to our Blended Green Belt Workshop.
Do you want to help us improve the world?
Apply today for a chance to win a free seat. In your application, share how you plan to solve a problem affecting your community, customers or colleagues.
The world needs you!