The announcement of this year's Fastest 50 appeared in July 15th's issue of Pacific Business News.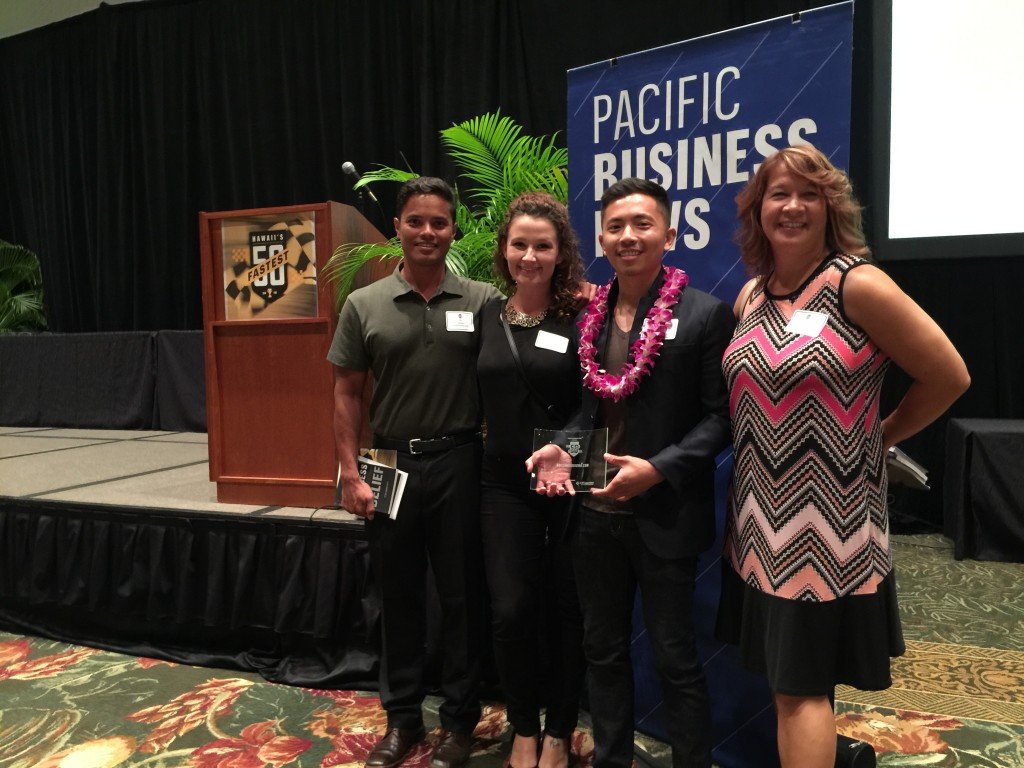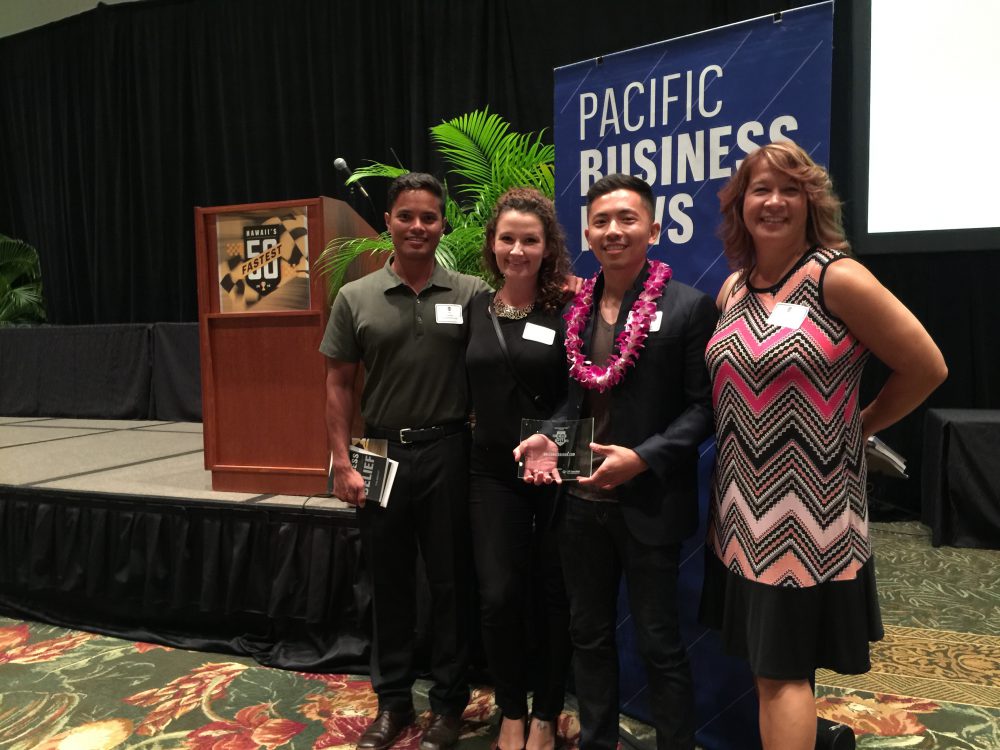 On August 11, 2016, Pacific Business News held their Awards Program and announced each of Hawaii's fastest 50 growing companies' rank by revenue growth (%) over three year time period (2013 to 2015).
GoLeanSixSigma.com ranked number 6 out of 50 companies. Karlo Tanjuakio accepted the award on behalf of our company. Our entire team is honored, humbled and grateful to our clients for our exceptional growth.
A Message From Our CEO
"Congratulations to our team for achieving this award, and so much more over the last few years. Thank you for all your passion in serving our clients and helping them achieve their goals. As we continue to grow, let's make it a priority to give back to our communities. Onward and upward!"
About GoLeanSixSigma.com
GoLeanSixSigma.com shares the most practical Lean Six Sigma courses available that help organizations of all sizes in every industry to minimize costs, maximize revenue and develop high performing teams.