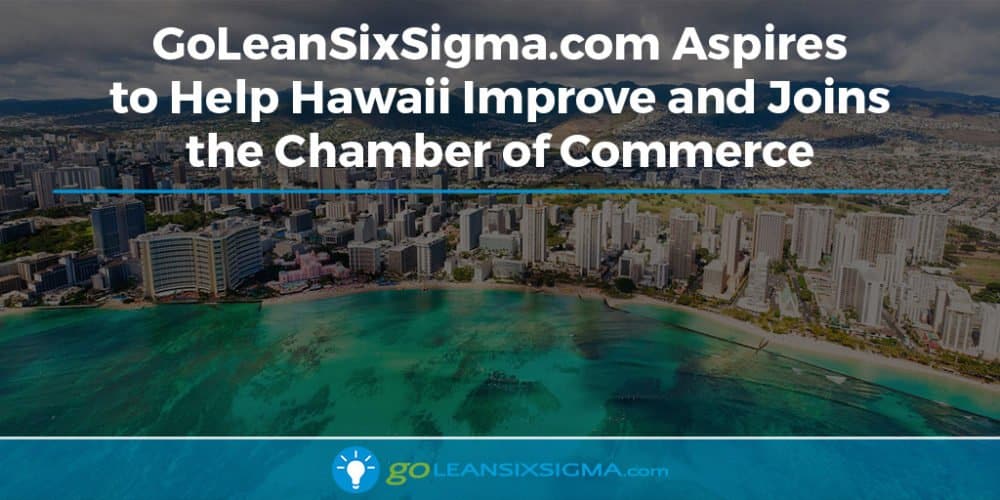 Helping enhance the lives of our fellow citizens is paramount to us at GoLeanSixSigma.com. By helping Hawaii and its local organizations become more efficient and effective, we'll create a better place to live, work and play.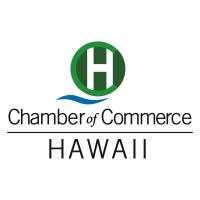 To support our goals of helping Hawaii become more efficient and effective, GoLeanSixSigma.com has joined the Chamber of Commerce Hawaii. We'll connect with organizations in both the public and private sector, we aspire to help build the problem-solving skills of our people by offering the most practical, easy to understand and affordable Lean Six Sigma courses available.
What Is Lean Six Sigma?
Lean Six Sigma is a a problem-solving framework consisting of two powerful process improvement methodologies: Lean and Six Sigma. Together, they provide a set of concepts and tools that make improving processes in both service and manufacturing more efficient and effective.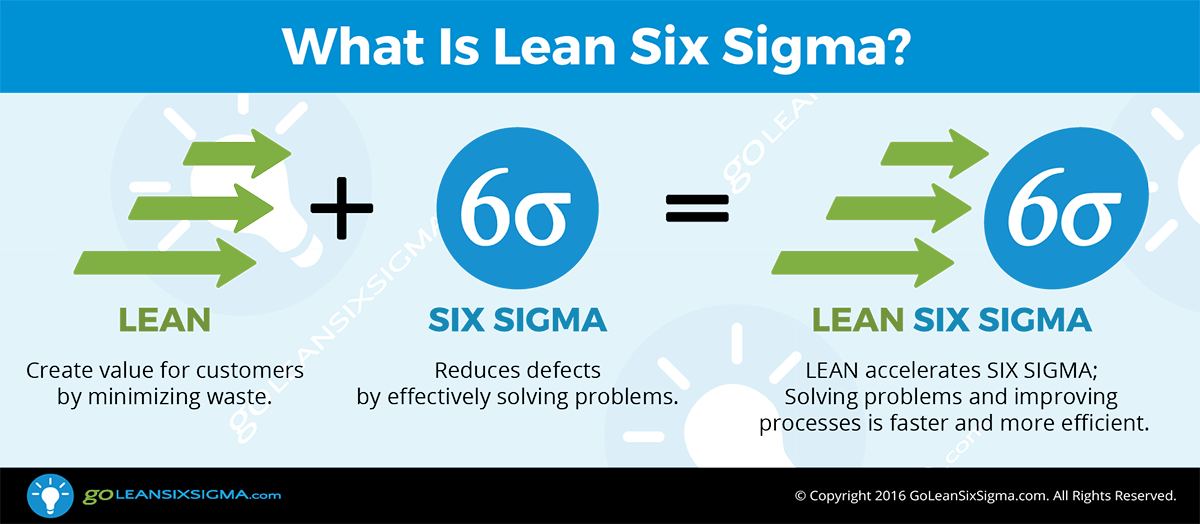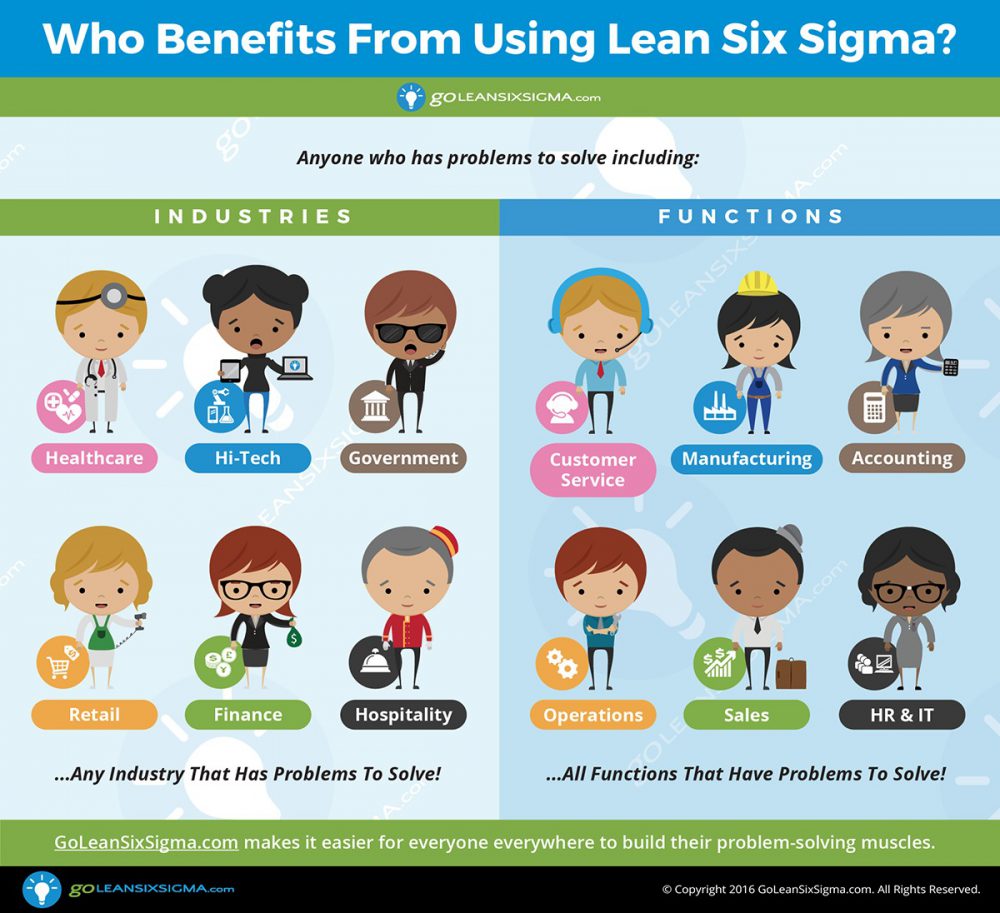 We Simplify Lean Six Sigma So Everyone Can Use It To Improve
Lean Six Sigma can make solving problems and improving processes easier for anyone in any industry or job function. Organizations all over the world use it to:
Minimize costs
Maximize profits
Build better teams
Create happier customers
Here are success stories in every industry.
All of our online courses use simple, easy to understand language with plenty of practical examples and interactive games to help ensure that you can begin improving immediately. They draw on over 25 years of success training, consulting and coaching at leading organizations.
Discounted Course Rates for Hawaii
We're excited to share our highly rated, globally recognized courses with Hawaii at discounted rates – and even deeper discounts for fellow Chamber of Commerce Hawaii members.
For more information on our self-paced, online courses, please check out:
Have questions or interest in our discounted rates for Hawaii? Please contact us.