Are you looking for a scalable solution for Lean Six Sigma Green Belt Training & Certification? Scaling your success is an important part of any training initiative and can be a challenge for any training group with limited resources.
So, we've developed a Flipped Classroom Facilitation approach to make it easy to scale training which allows more time to support people where they struggle the most – the real world application of the tools and concepts!
Why Flipped Classroom Facilitation?
Flipped Classroom Facilitation makes it easy to complete online learning modules at their own pace and own space! Then the learners can meet in between online modules for live or online group sessions.
The group sessions create some structure around completing the modules and provides dialogue between learners to enhance the learning. The focus of these group sessions is to solidify learning, apply the concepts and get project work completed.
This approach results in better and faster improvements for organizations – and our clients love it!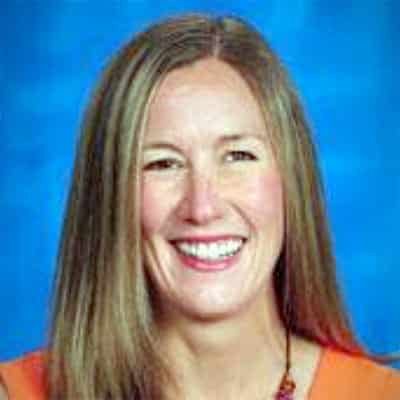 The group facilitation was tailored to our team, using our project work for discussion and team learning. Tracy O'Rourke from GoLeanSixSigma.com talked us through content, answered questions, posed project questions, and truly helped us to apply tools to our process improvement projects. This made the learning applicable immediately and we all got to experience process improvement in our daily work.
"The training from GoLeanSixSigma.com gives a lot of flexibility in terms of when you can take the courses and exams. Applying the tools to a real project solidified learning much better, and it was a really good opportunity for team bonding as well as understanding each other's process."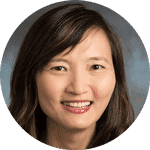 Eunjoo Greenhouse
Director of Finance & Business Operations Division, King County
How Flipped Classroom Facilitation Works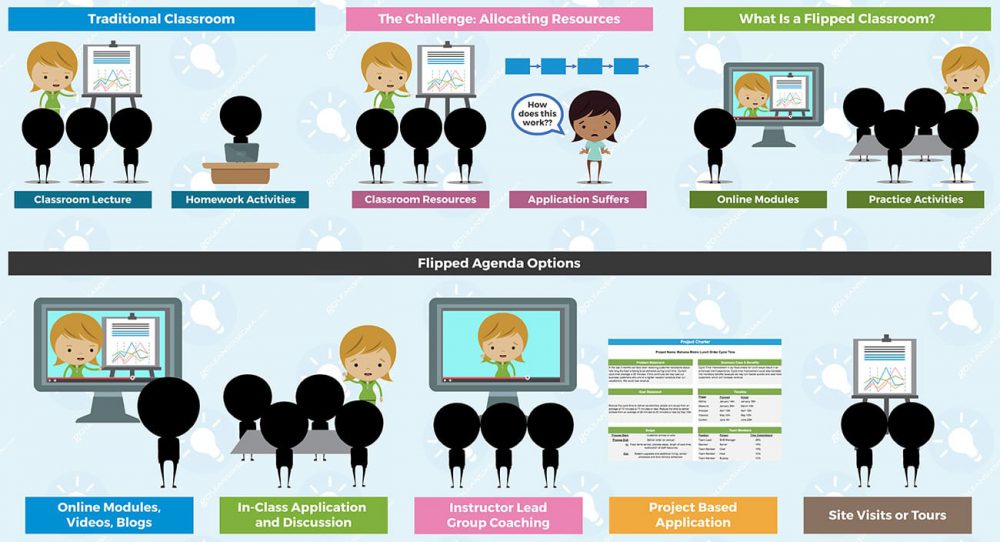 Get Our Help With Flipped Classroom Facilitation
If you'd like to learn more about how one of our highly experienced Master Black Belts could conduct your Flipped Classroom Facilitation, please complete the short form below:
If you have any questions, please email us.