A couple things work:
Success stories being told by leaders they admire or their peers
Tours of Lean organizations they admire that use the tools…they get a vision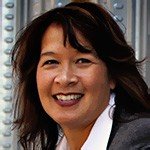 Tracy is a Managing Partner & Executive Advisor at GoLeanSixSigma.com. She is also a Lean Six Sigma Green Belt Instructor at University of California San Diego and teaches in San Diego State University's Lean Enterprise Program. For almost 20 years, she has helped leading organizations like Washington State, Charles Schwab and GE build problem-solving muscles.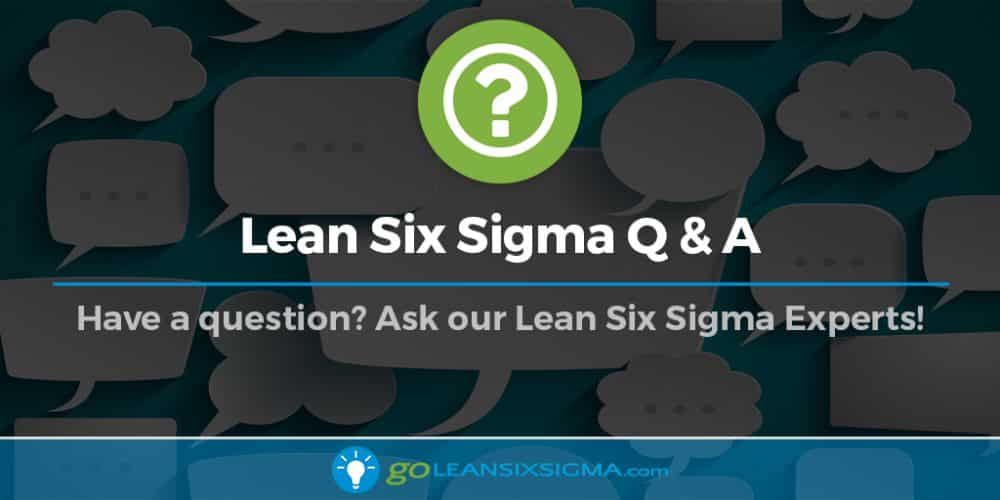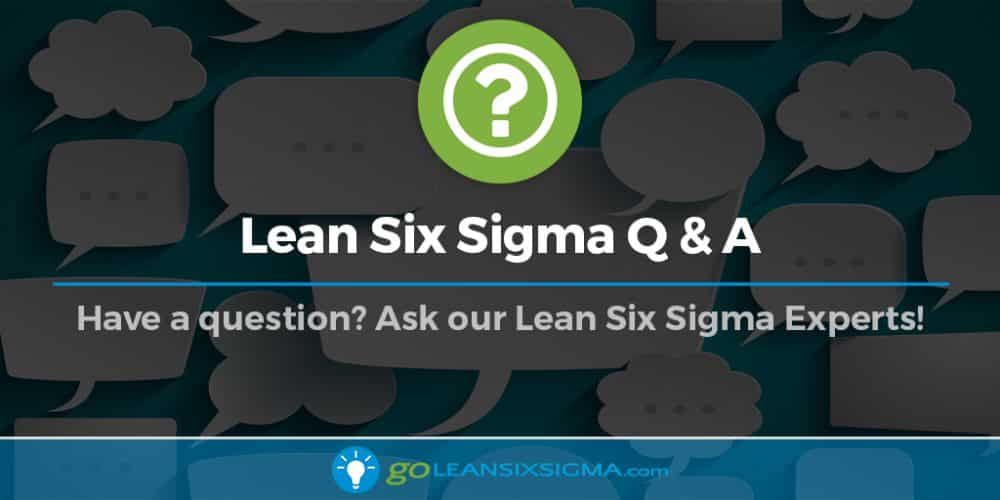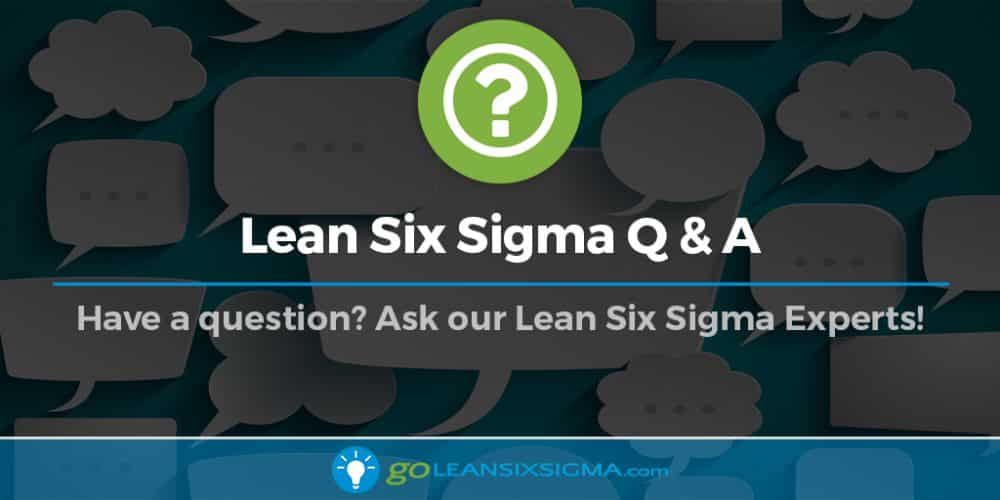 First set the stage as to why you're asking why. Be sure to let people…