There are a lot of great examples out there of 5S in every realm. There seems to be a treasure trove here.

Elisabeth is a Managing Partner & Executive Advisor at GoLeanSixSigma.com. For over 25 years, she's helped leading organizations like Amazon, Charles Schwab and Starwood Hotels & Resorts build problem-solving muscles with Lean Six Sigma to achieve their goals.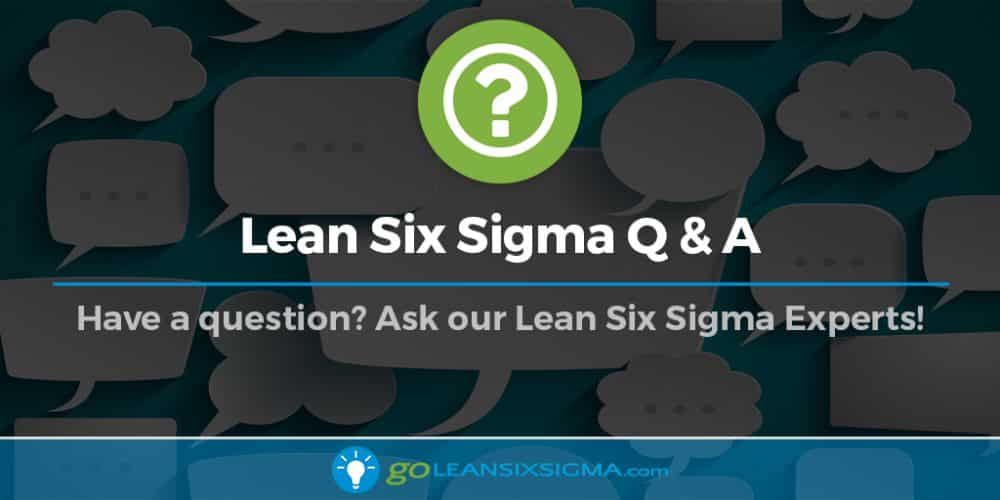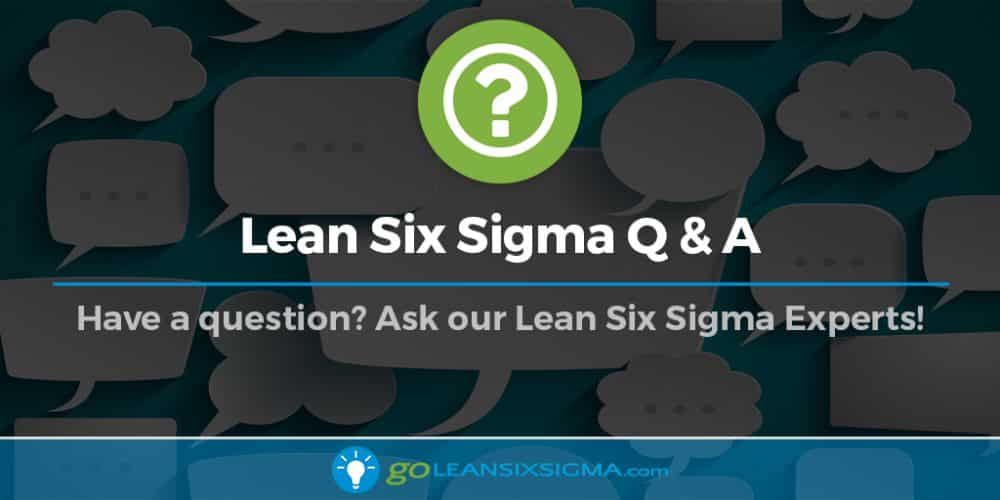 An ideal number would be 6-12.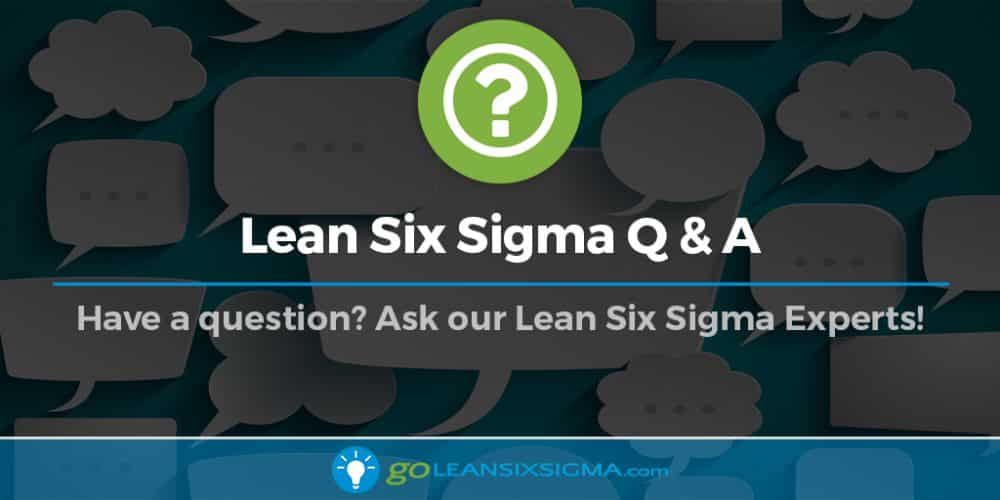 Great question! The best generic answer I can give you without knowing more about your…