It would be easy to do both, because project bloopers are related to selecting projects and blunders are related to the approach. Pick one of each and that could be some serious project drama!

Tracy is a Managing Partner at GoLeanSixSigma.com, the co-author of The Problem-Solver's Toolkit and co-host of the Just-in-Time Cafe. She is also a Lean Six Sigma Green Belt Instructor at UC San Diego and teaches in San Diego State University's Lean Enterprise Program. For almost 20 years, she has helped leading organizations like Washington State, Charles Schwab and GE build problem-solving muscles.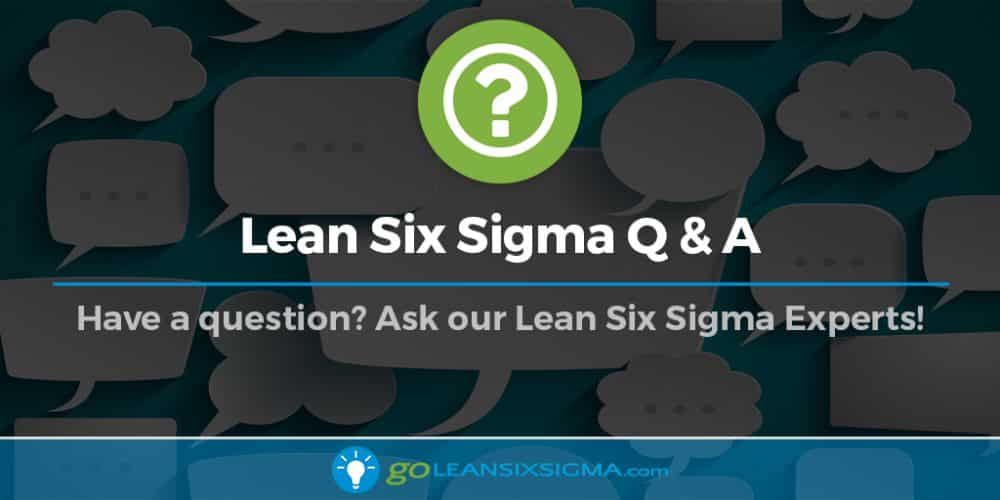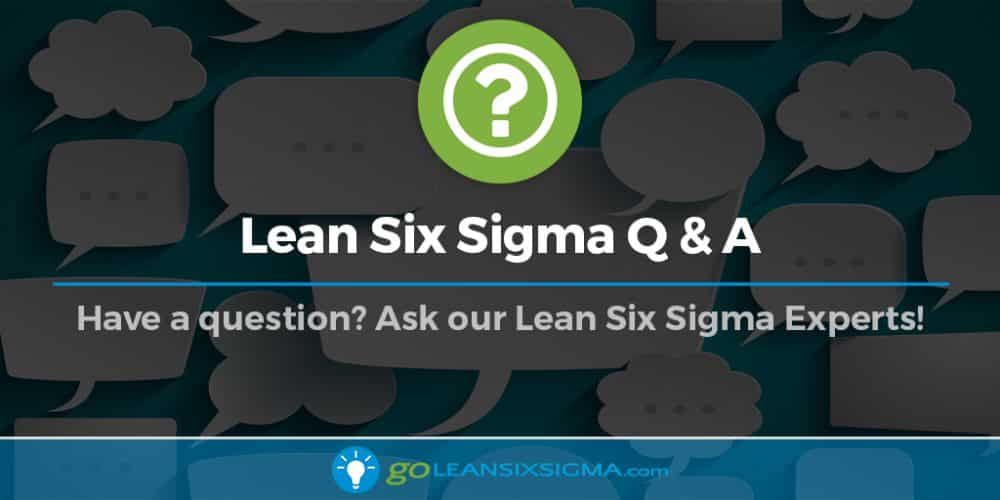 The most dangerous Waste is the one you don't see. It puts a strain on the organization's resources. The most prevalent in non-manufacturing that I've seen is: Waiting and Extra-Processing.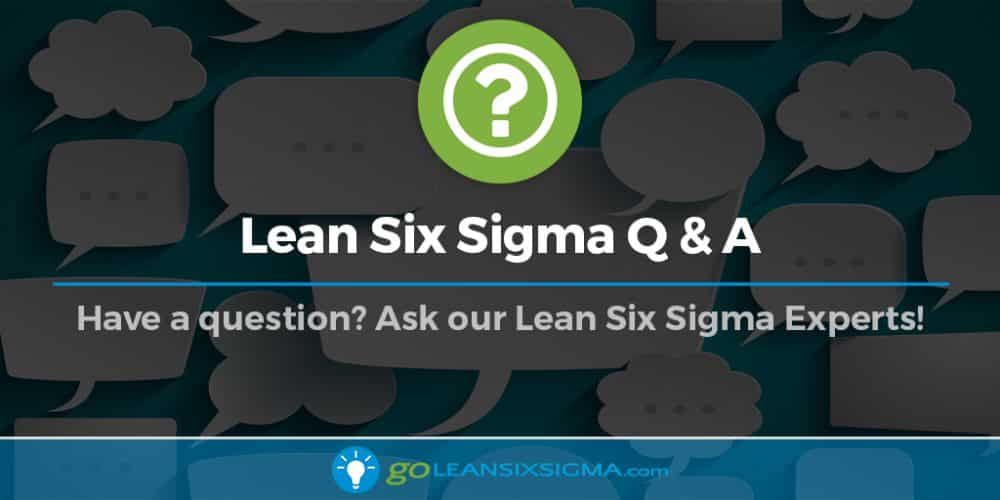 This is getting a bit technical, but here goes. The Confidence level is typically 1 minus the selected alpha (risk) level. Since the typical level of alpha is .05 (5% risk), the confidence level is typically 95%. Most people when…