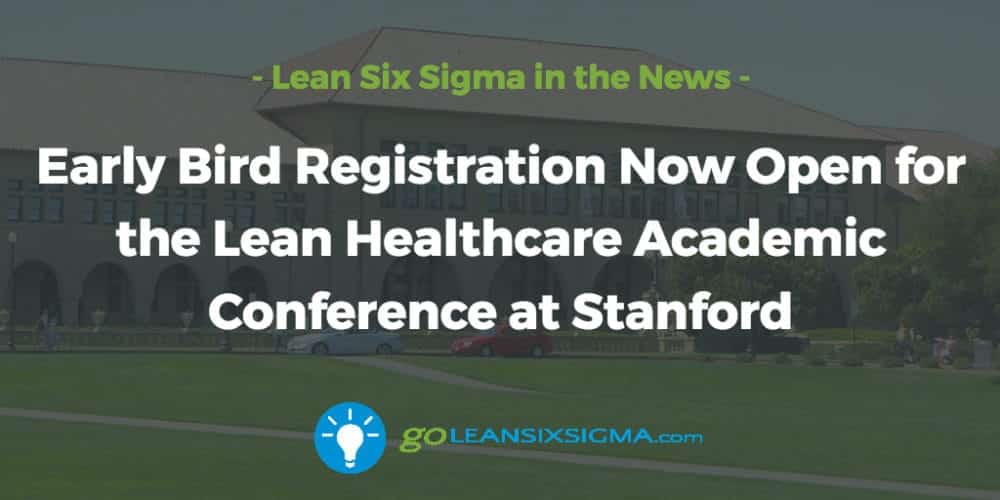 For the third year in a row, Stanford University will be hosting yet another Lean Healthcare Academic Conference. This conference is designed to help its attendees develop a deeper understanding of applying Lean Thinking and Practice to the academic healthcare setting.
"Each year we discover new insights, new examples and new adopters of Lean Thinking who have proven its value to our patients, staff and organization."
The conference will take place on the Stanford University Campus, at the Frances C. Arrillaga Alumni Center, on October 8 – 9, 2018.