Process Walks are the best tool to get everyone to agree on what the current state of the process is.

Tracy is a Managing Partner & Executive Advisor at GoLeanSixSigma.com. She is also a Lean Six Sigma Green Belt Instructor at University of California San Diego and teaches in San Diego State University's Lean Enterprise Program. For almost 20 years, she has helped leading organizations like Washington State, Charles Schwab and GE build problem-solving muscles.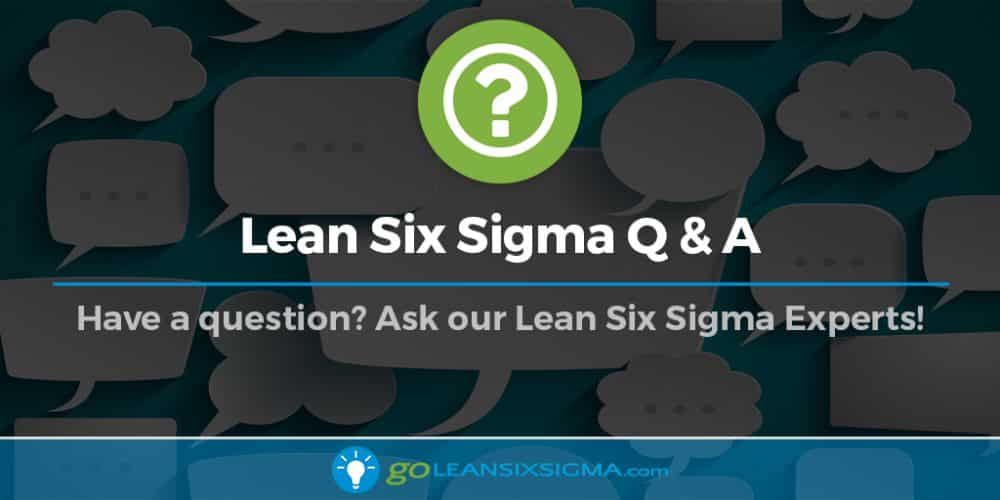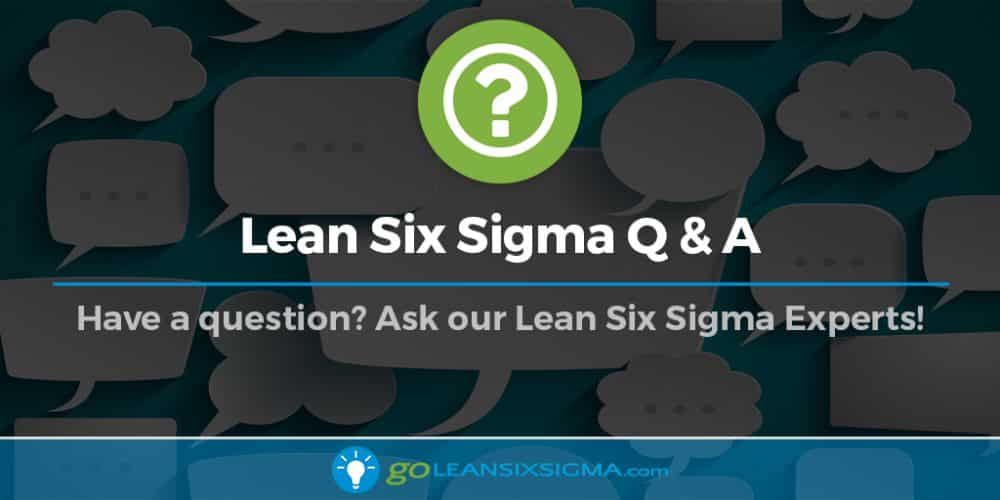 The Process Walk Interview Sheet helps both parties - the interviewee and the interviewer. The interviewee…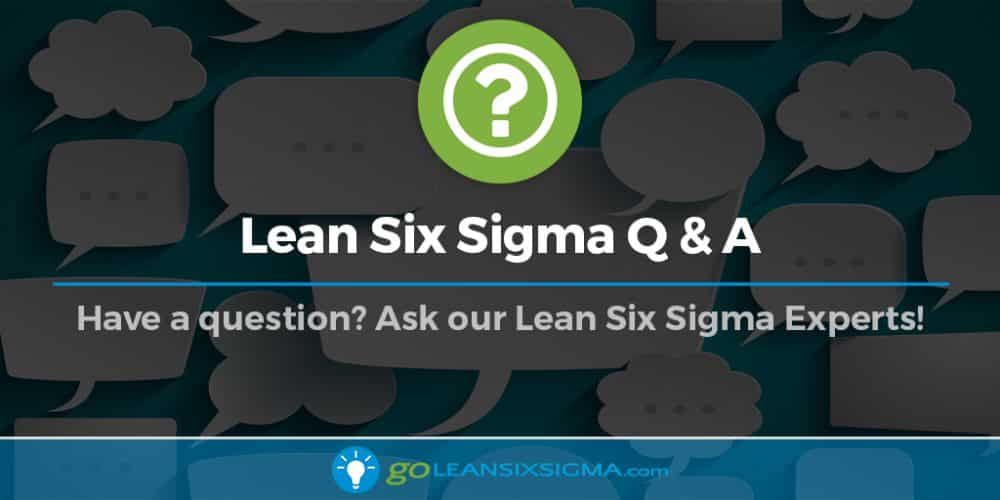 An ideal number would be 6-12.