The most dangerous Waste is the one you don't see. It puts a strain on the organization's resources. The most prevalent in non-manufacturing that I've seen is: Waiting and Extra-Processing.

Tracy is a Managing Partner at GoLeanSixSigma.com, the co-author of The Problem-Solver's Toolkit and co-host of the Just-in-Time Cafe. She is also a Lean Six Sigma Green Belt Instructor at UC San Diego and teaches in San Diego State University's Lean Enterprise Program. For almost 20 years, she has helped leading organizations like Washington State, Charles Schwab and GE build problem-solving muscles.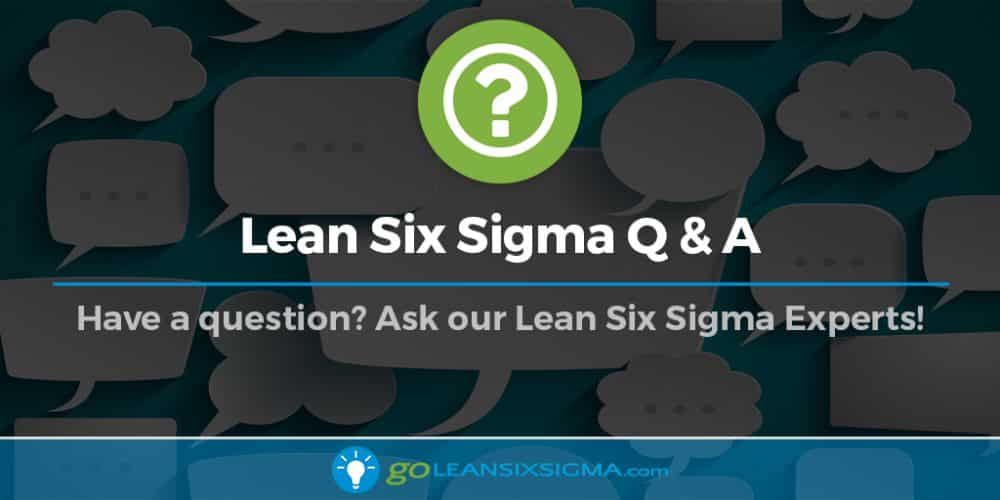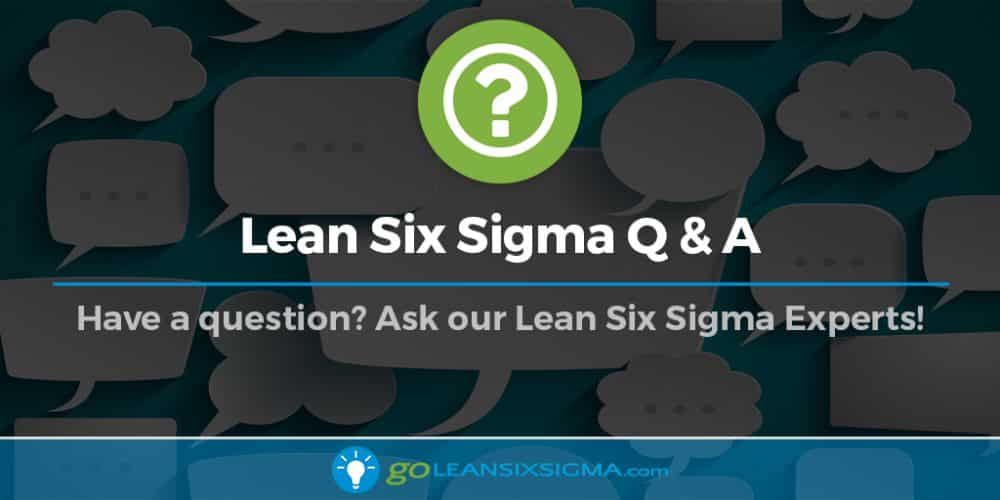 Good question! It's all about setting expectations. I would start by putting the "Solution Parking Lot" right on the wall and asking the team to assist you in identifying what should go into it. Ask them watch for the key…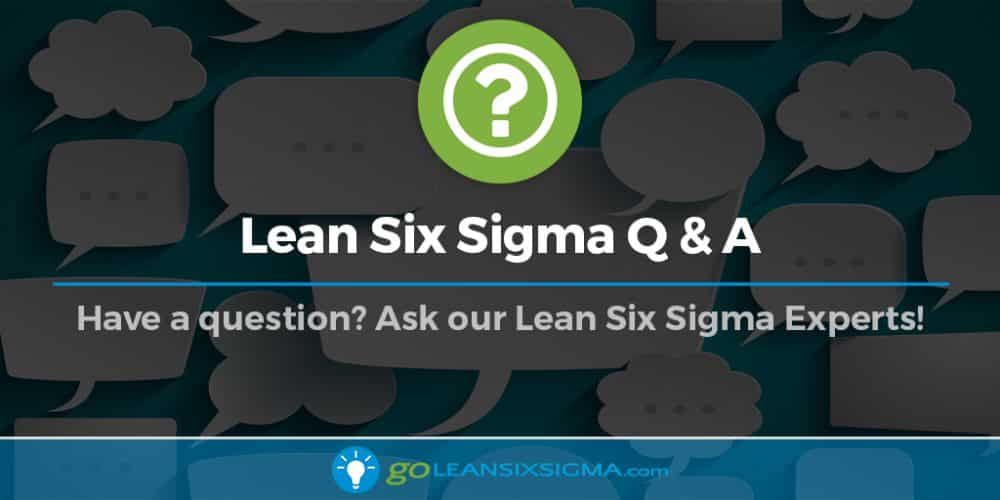 The SIPOC, which is the high-level map created prior to a Swimlane Map would be the complimentary map. You would always want both a macro and a micro-level view of a process.