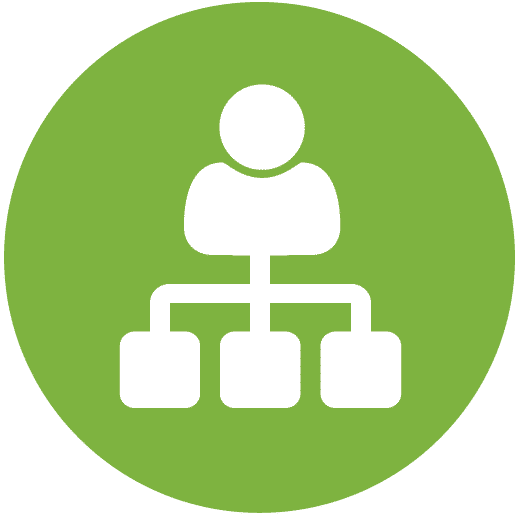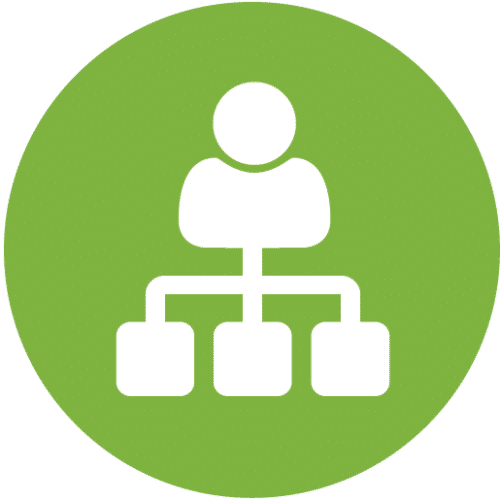 Need help from a Lean Six Sigma expert? Connect with our Execution Partners. 
Whether you need a little help—or a lot—our Execution partners can help with everything from planning, facilitation, training and beyond. They're vetted, trusted, experienced Lean Six Sigma experts who have demonstrated success and closely align with our Core Values. Connect with one of our Authorized Execution Partners today to help ensure your Lean Six Sigma transformation is easier and more successful.
GoLeanSixSigma.com's Core Values
Consultants: Want to Be an Authorized Execution Partner?
Partner with us and you'll join forces with one of the fastest growing companies in the world. As an Authorized Execution Partner, you'll help us improve workplaces and communities around the globe. You'll be able to better service your clients by leveraging our powerful online learning platform, resources and community. Ready to scale your consulting and coaching services by enhancing your Lean Six Sigma training offerings? Complete the application today.