Inspire a Shared Vision. Talk about why the project is important to complete for the organization, for their department, and for them. Learning can be hard, and encouraging them can help!

Tracy is a Managing Partner at GoLeanSixSigma.com, the co-author of The Problem-Solver's Toolkit and co-host of the Just-in-Time Cafe. She is also a Lean Six Sigma Green Belt Instructor at UC San Diego and teaches in San Diego State University's Lean Enterprise Program. For almost 20 years, she has helped leading organizations like Washington State, Charles Schwab and GE build problem-solving muscles.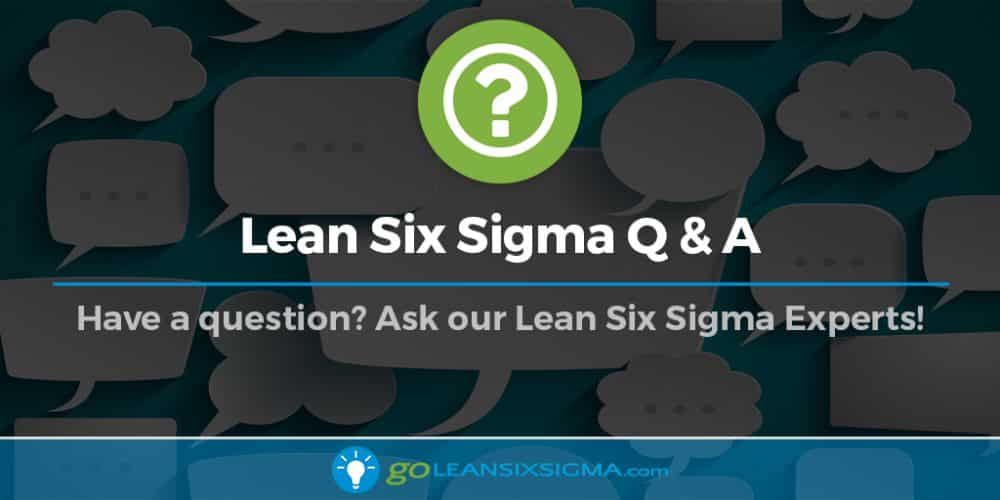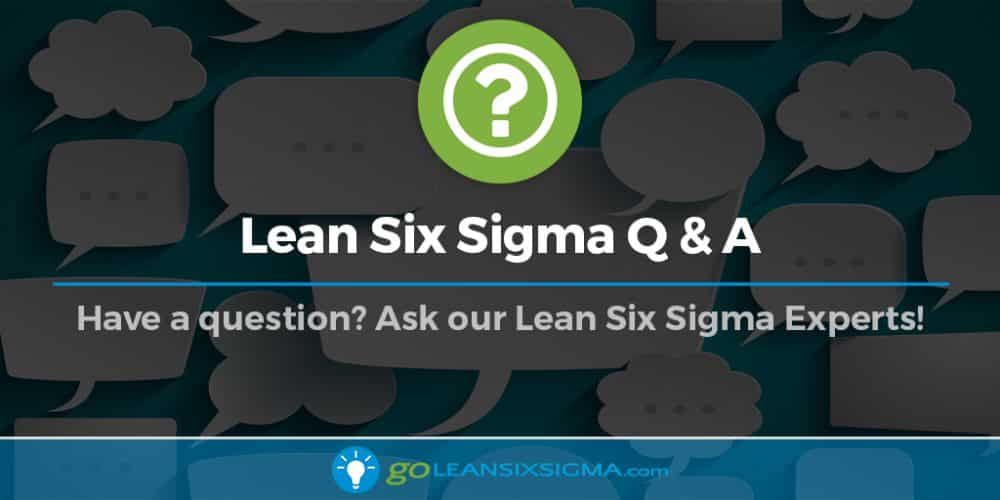 Taking feedback from customers can come in many forms. It can be Listening Tours where you go visit their place, see how they do the process, and ask them directly about this particular process. Or it could be a focus…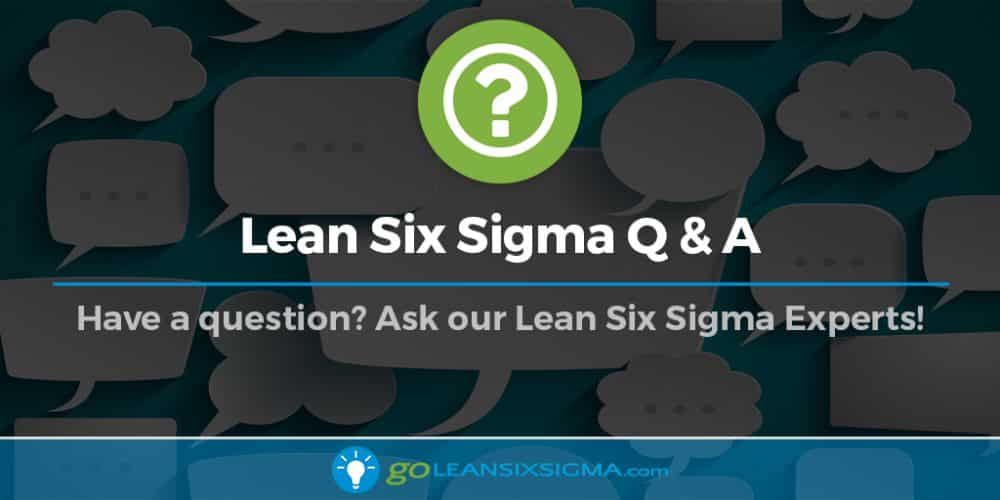 The Project Selection Guide is a free template you can download. There's also a more in-depth webinar on Project Selection if you're interested with another helpful Project Selection template.