You could do a Process Walk in Measure or sooner. I like to do a Process Walk as soon as the team has completed a Project Charter, completed a SIPOC and has some baseline data to capture how bad it is…

Tracy is a Managing Partner at GoLeanSixSigma.com, the co-author of The Problem-Solver's Toolkit and co-host of the Just-in-Time Cafe. She is also a Lean Six Sigma Green Belt Instructor at UC San Diego and teaches in San Diego State University's Lean Enterprise Program. For almost 20 years, she has helped leading organizations like Washington State, Charles Schwab and GE build problem-solving muscles.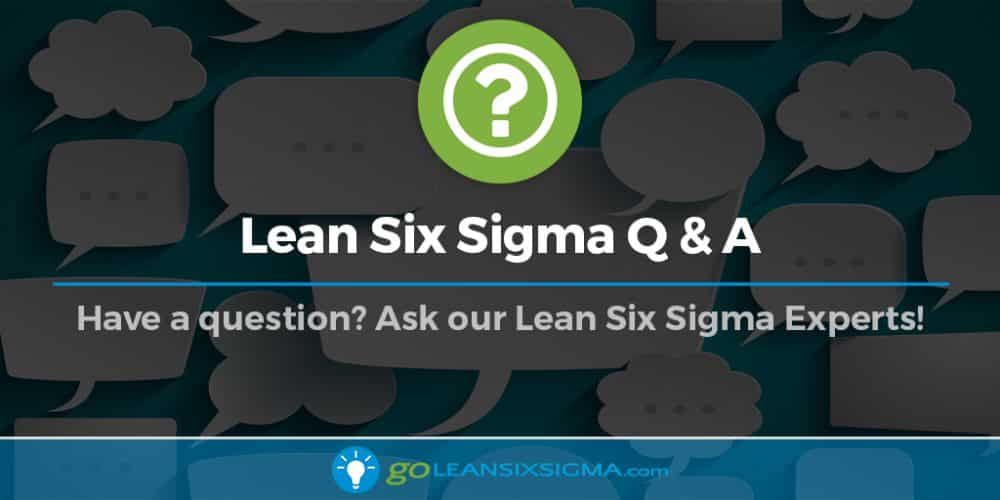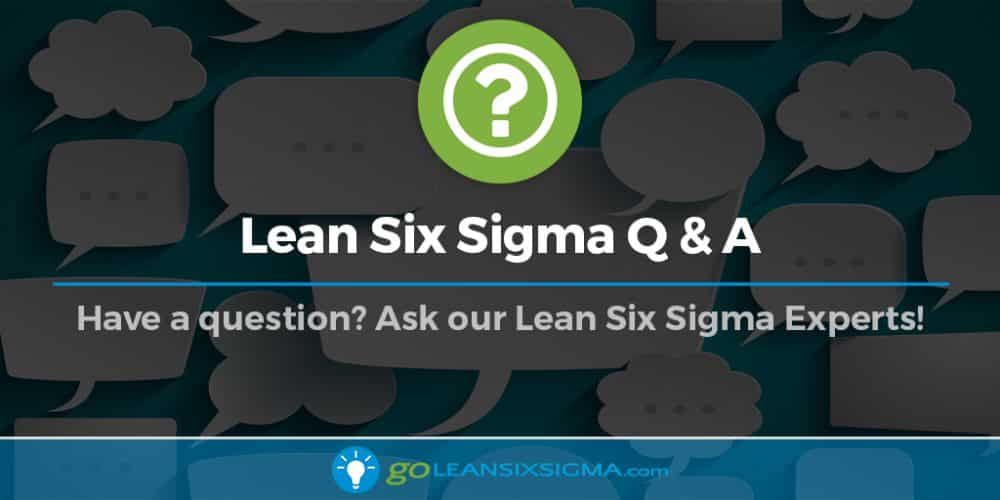 If you are going to involve leaders, you better have a purpose! So, no I wouldn't do it just to involve leaders…pick a process, pick a problem and have leaders walk it.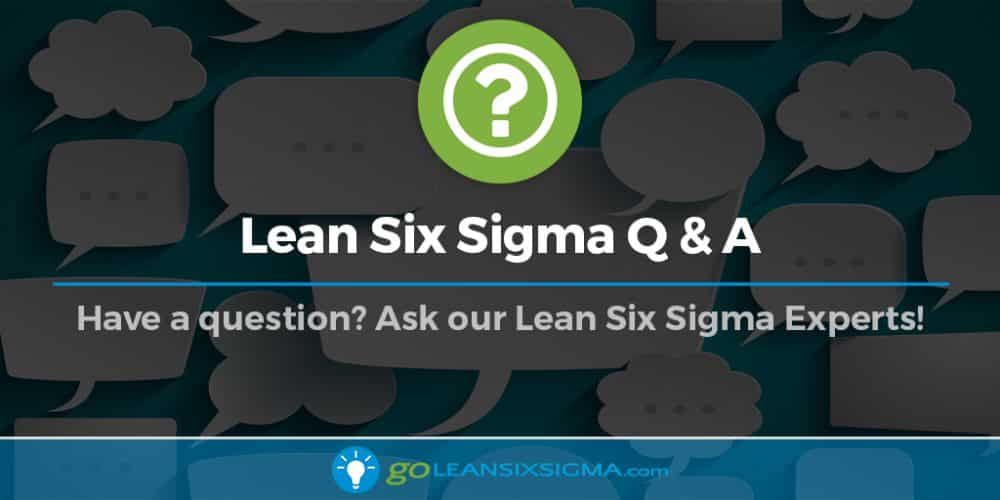 It depends. Process Walks can last over a few days depending on the complexity of the process and the number of interviews you schedule. If you have 9 interviews it could take 2 days or more. You have to balance…