A process is a series of steps that deliver an output or service.
Tying our shoes, getting ready for work, ordering a pizza, baking a cake! All of these are processes.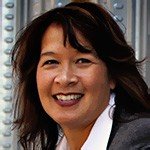 Tracy is a Managing Partner & Executive Advisor at GoLeanSixSigma.com. She is also a Lean Six Sigma Green Belt Instructor at University of California San Diego and teaches in San Diego State University's Lean Enterprise Program. For almost 20 years, she has helped leading organizations like Washington State, Charles Schwab and GE build problem-solving muscles.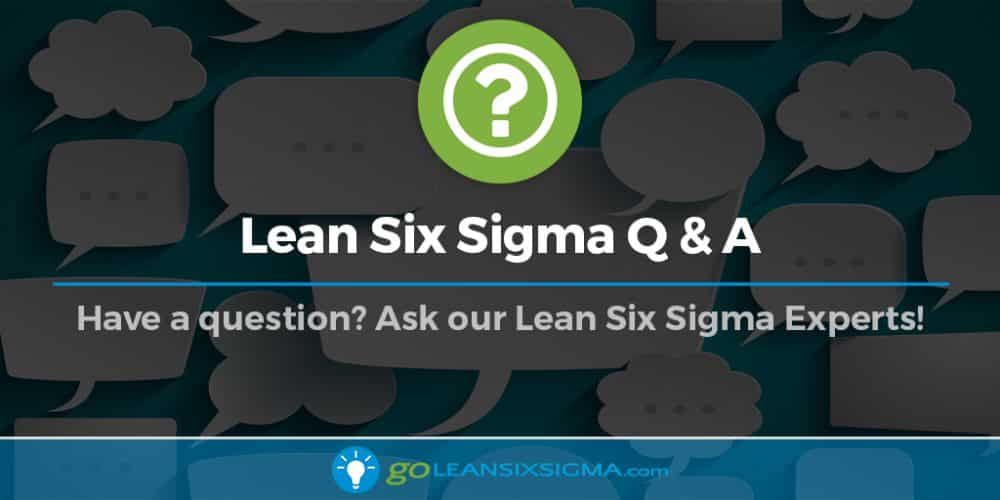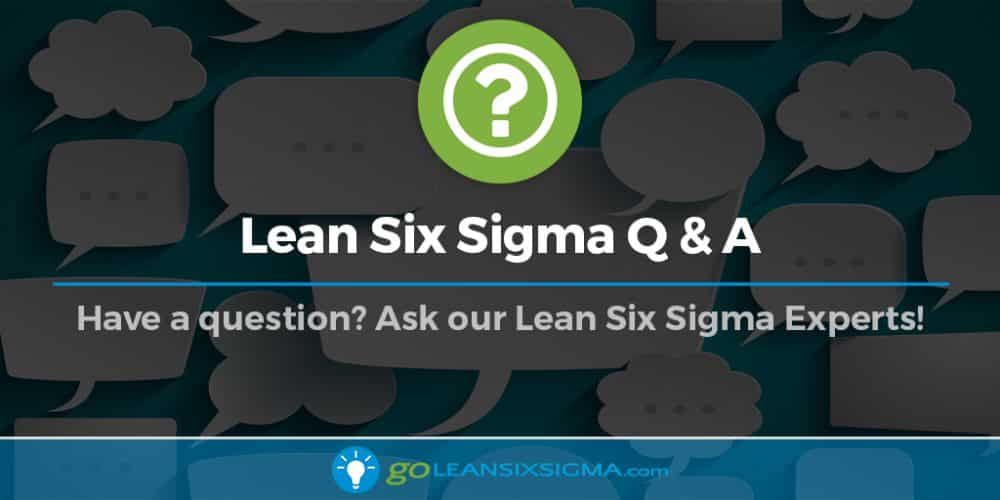 Refunds are only allowed within 60 days if you have not logged into your account.…