Absolutely! It may be all the same people, but you are using a different set of questions depending upon the need. Having the groups overlap is fine.

Elisabeth is a Managing Partner at GoLeanSixSigma.com, the co-author of The Problem-Solver's Toolkit and co-host of the Just-in-Time Cafe. For over 25 years, she's helped leading organizations like Amazon, Charles Schwab and Starwood Hotels & Resorts build problem-solving muscles with Lean Six Sigma to achieve their goals.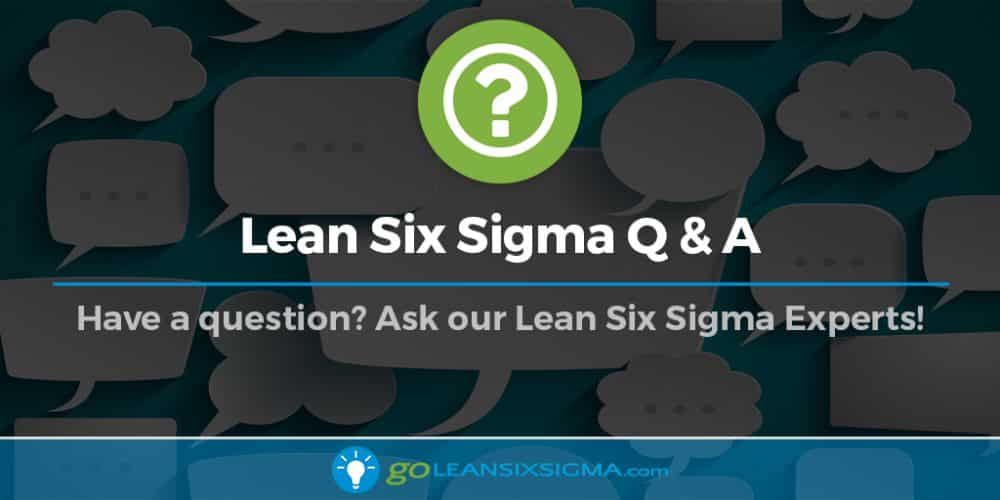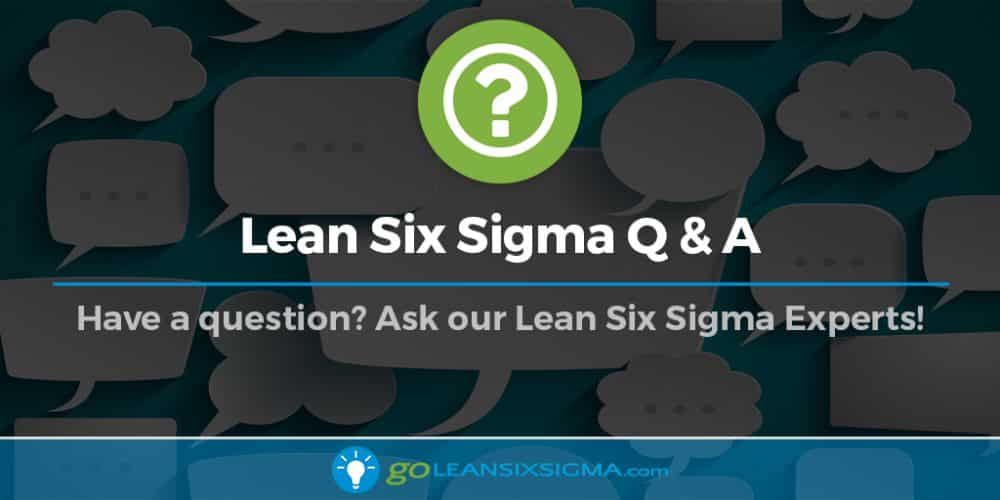 The SIPOC, which is the high-level map created prior to a Swimlane Map would be the complimentary map. You would always want both a macro and a micro-level view of a process.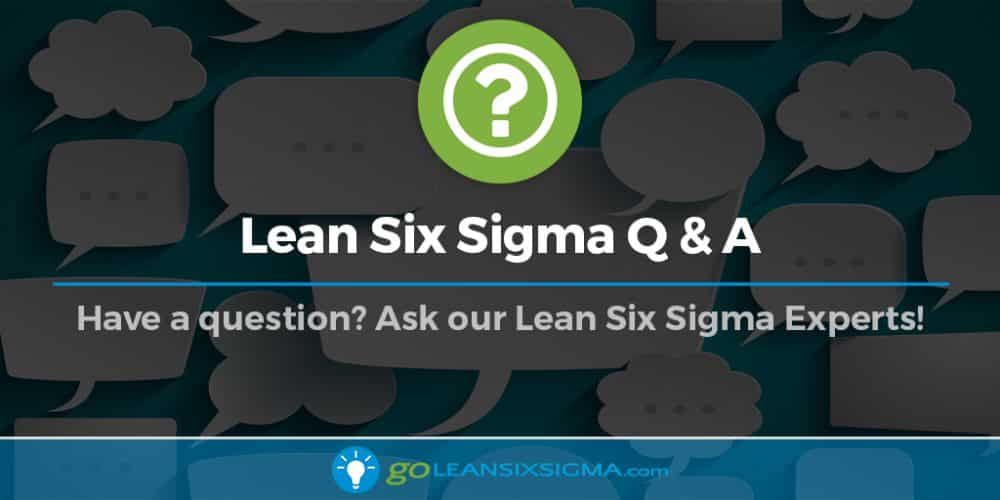 There have been huge improvement efforts in the healthcare and pharmaceutical industries over the last decade. There are countless hospitals, healthcare providers, and insurance companies implementing Six Sigma and Lean methodologies. As a matter of fact, IHI (Institute for Healthcare…