You can adapt it by keeping it short. Pick the absolute minimum slides you need to tell the story and share it.

Elisabeth is a Managing Partner at GoLeanSixSigma.com, the co-author of The Problem-Solver's Toolkit and co-host of the Just-in-Time Cafe. For over 25 years, she's helped leading organizations like Amazon, Charles Schwab and Starwood Hotels & Resorts build problem-solving muscles with Lean Six Sigma to achieve their goals.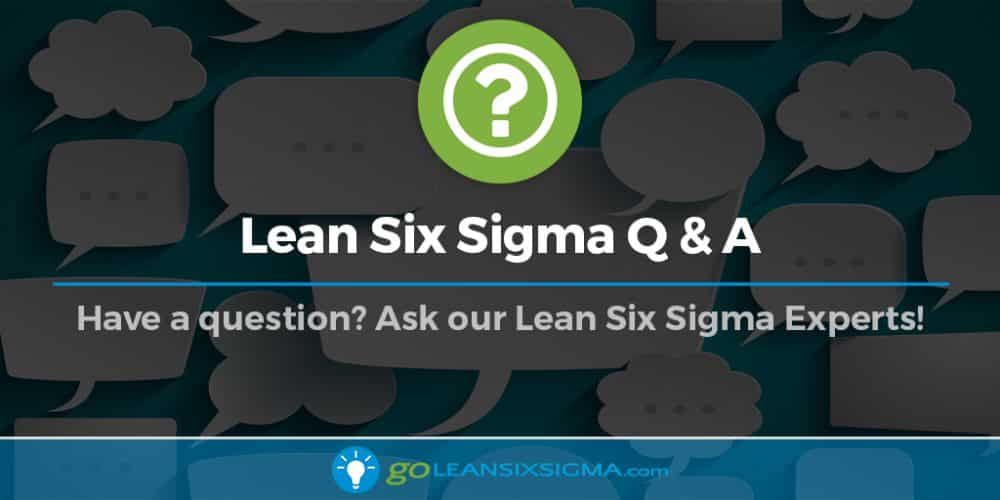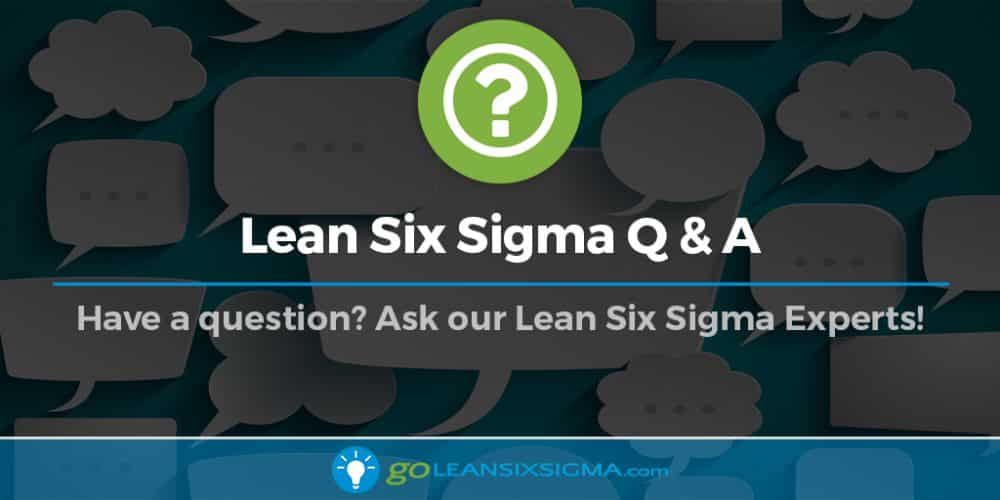 For a group with strong personalities you may want to shift to a defined scale. That's more work since you've got to get some data to understand the Full-Time Equivalents (FTEs) in terms of resources or the potential dollar savings.…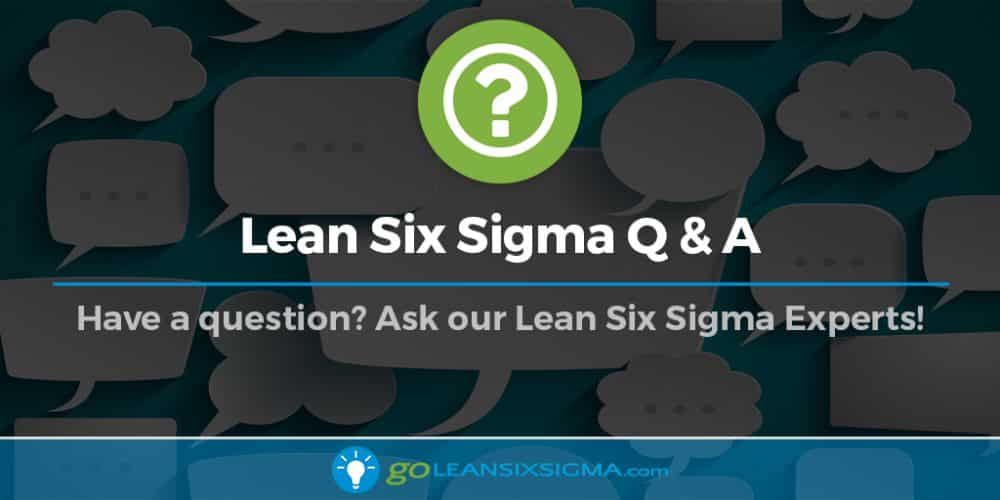 Process Walks are the best tool to get everyone to agree on what the current state of the process is.