This question seems slightly out of scope for strategic planning, but I can share a great but simple example of reducing steps in a process! 🙂

Tracy is a Managing Partner at GoLeanSixSigma.com, the co-author of The Problem-Solver's Toolkit and co-host of the Just-in-Time Cafe. She is also a Lean Six Sigma Green Belt Instructor at UC San Diego and teaches in San Diego State University's Lean Enterprise Program. For almost 20 years, she has helped leading organizations like Washington State, Charles Schwab and GE build problem-solving muscles.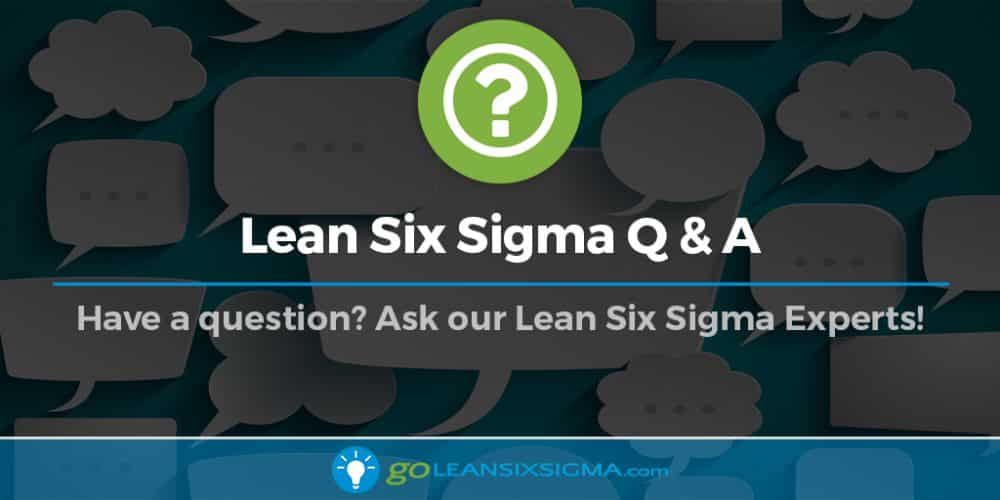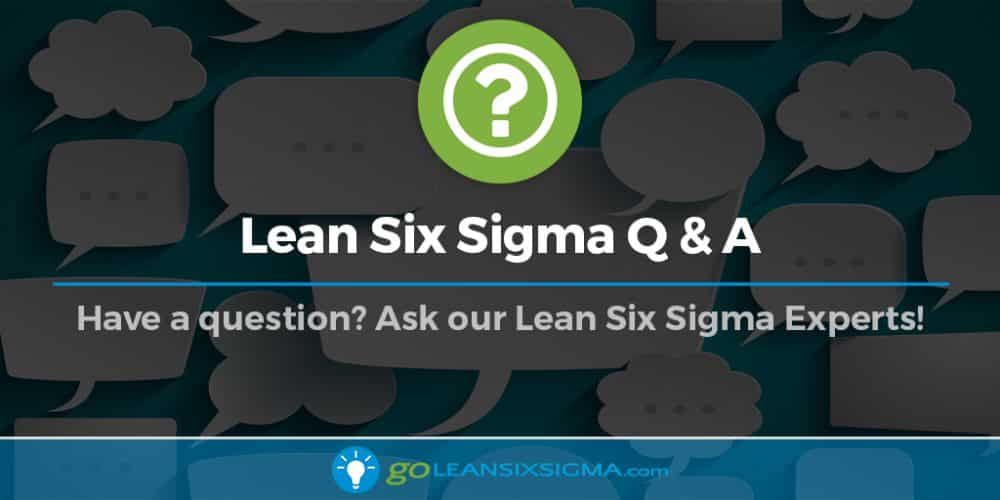 A couple things work: Success stories being told by leaders they admire or their peers Tours of Lean organizations they admire that use the tools…they get a vision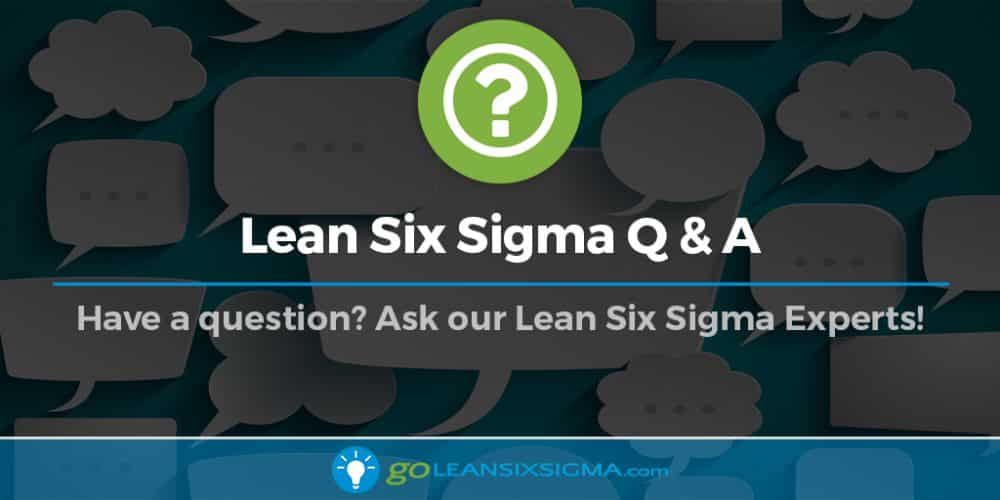 The most dangerous Waste is the one you don't see. It puts a strain on the organization's resources. The most prevalent in non-manufacturing that I've seen is: Waiting and Extra-Processing.