This question seems slightly out of scope for strategic planning, but I can share a great but simple example of reducing steps in a process! 🙂

Tracy is a Managing Partner at GoLeanSixSigma.com, the co-author of The Problem-Solver's Toolkit and co-host of the Just-in-Time Cafe. She is also a Lean Six Sigma Green Belt Instructor at UC San Diego and teaches in San Diego State University's Lean Enterprise Program. For almost 20 years, she has helped leading organizations like Washington State, Charles Schwab and GE build problem-solving muscles.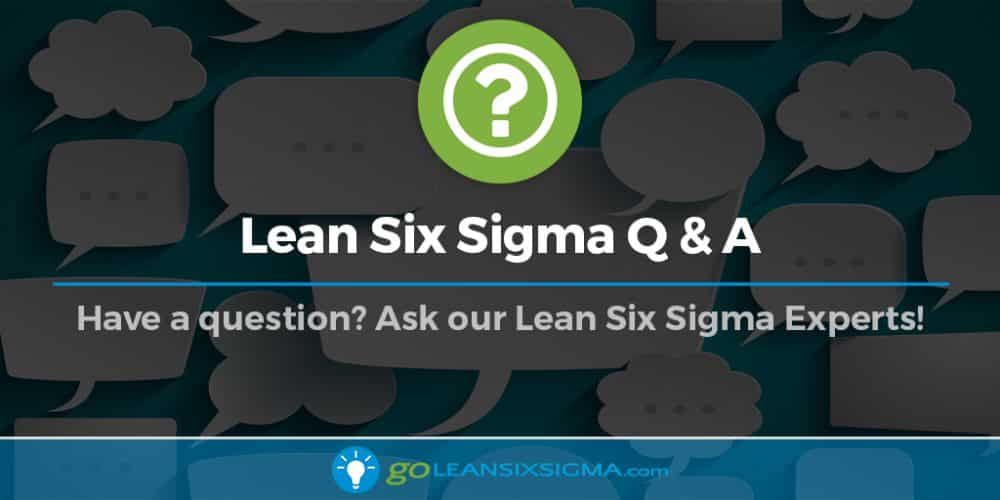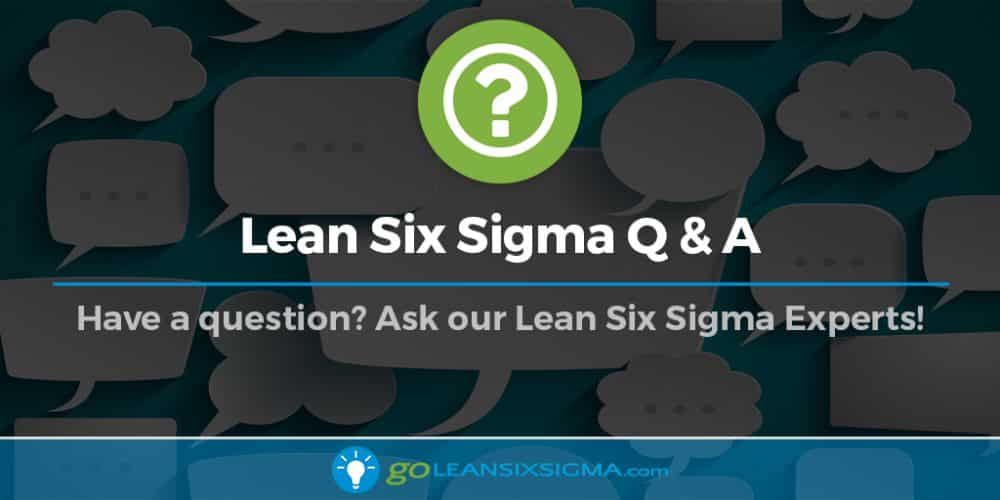 The idea is that your building the thinking behind the method. So, PDCA can happen daily, weekly, or monthly. Because PDCA is a cycle, ideal iterations are within a short period of time.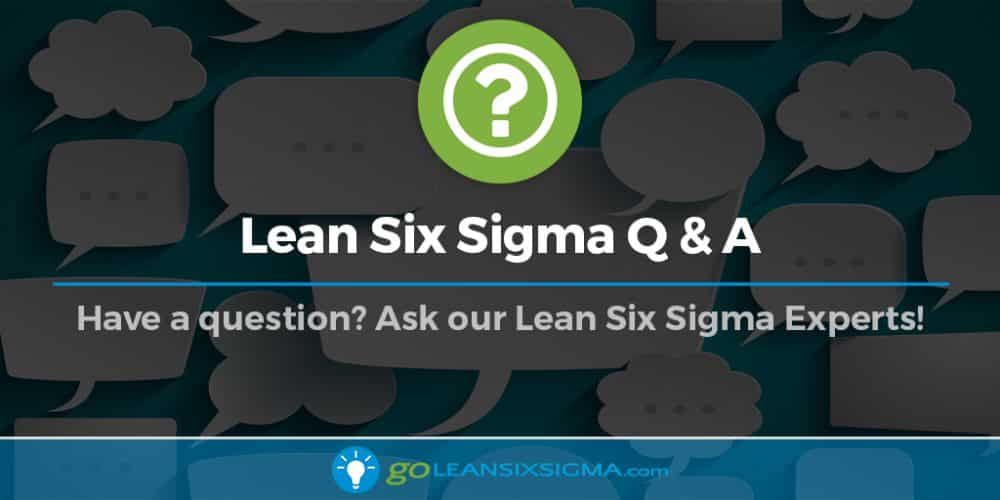 Supply Chain is an industry where Operations Executives live and breathe process improvement, and that includes big box retailers and the "last mile." Starting with a basic problem statement might be this: Reduce the waste of transportation – (unnecessary movement…