Good question! It's all about setting expectations. I would start by putting the "Solution Parking Lot" right on the wall and asking the team to assist you in identifying what should go into it. Ask them watch for the key…

Elisabeth is a Managing Partner at GoLeanSixSigma.com, the co-author of The Problem-Solver's Toolkit and co-host of the Just-in-Time Cafe. For over 25 years, she's helped leading organizations like Amazon, Charles Schwab and Starwood Hotels & Resorts build problem-solving muscles with Lean Six Sigma to achieve their goals.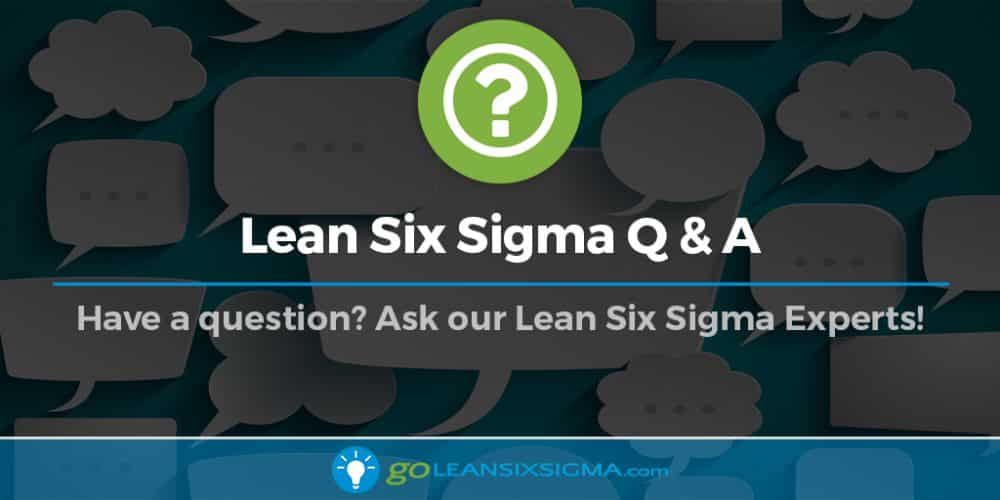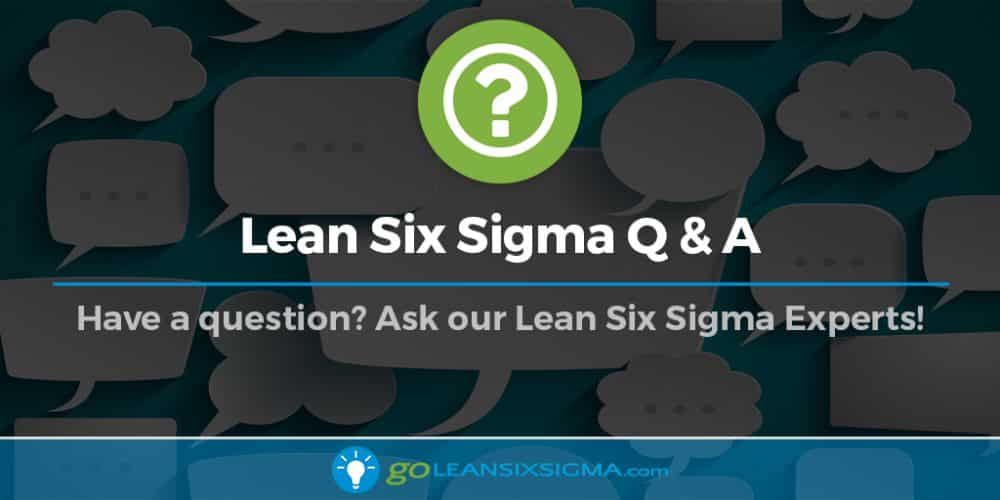 If they are your peer, unless you want to hold them accountable, there isn't anything you can really do. Focus on your own learning and development, and when an opportunity arises to say something about skipping steps then seize it.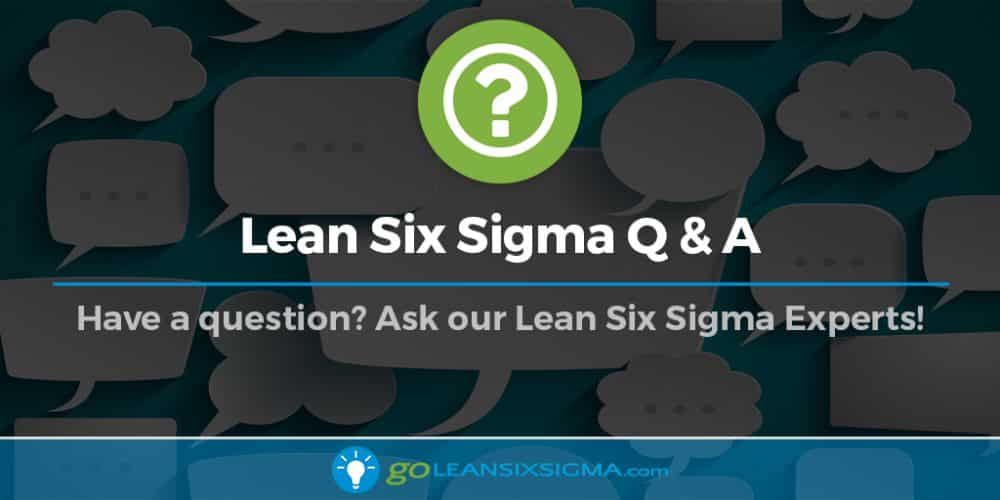 This probably happens more than we would like to see as Lean Six Sigma practitioners. I would say, let them do it. Tell them that if they've already found the solution and if there are plans already under way to…