I think what you are asking is: Is it OK to ask the person you are interviewing to share the flaws? If that is what you're asking the answer is YES! Typically, the way we ask this is: "What barriers…

Tracy is a Managing Partner at GoLeanSixSigma.com, the co-author of The Problem-Solver's Toolkit and co-host of the Just-in-Time Cafe. She is also a Lean Six Sigma Green Belt Instructor at UC San Diego and teaches in San Diego State University's Lean Enterprise Program. For almost 20 years, she has helped leading organizations like Washington State, Charles Schwab and GE build problem-solving muscles.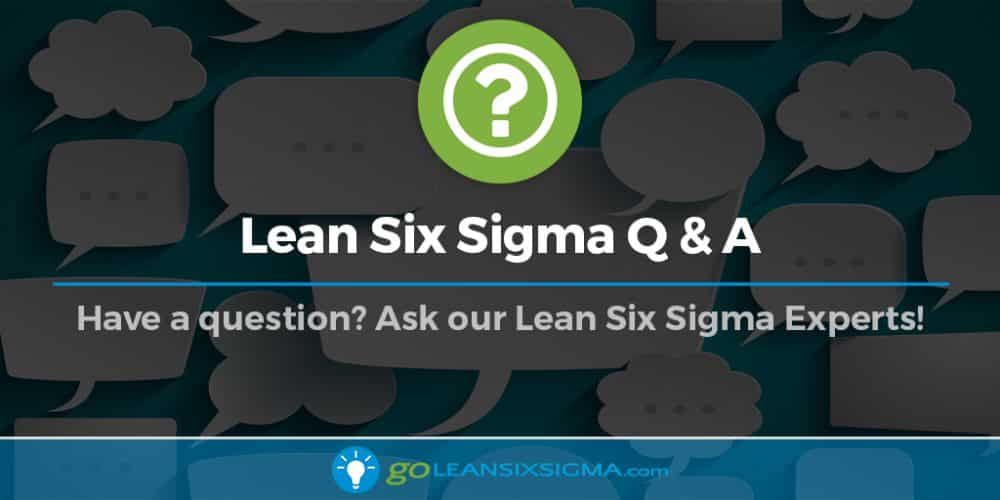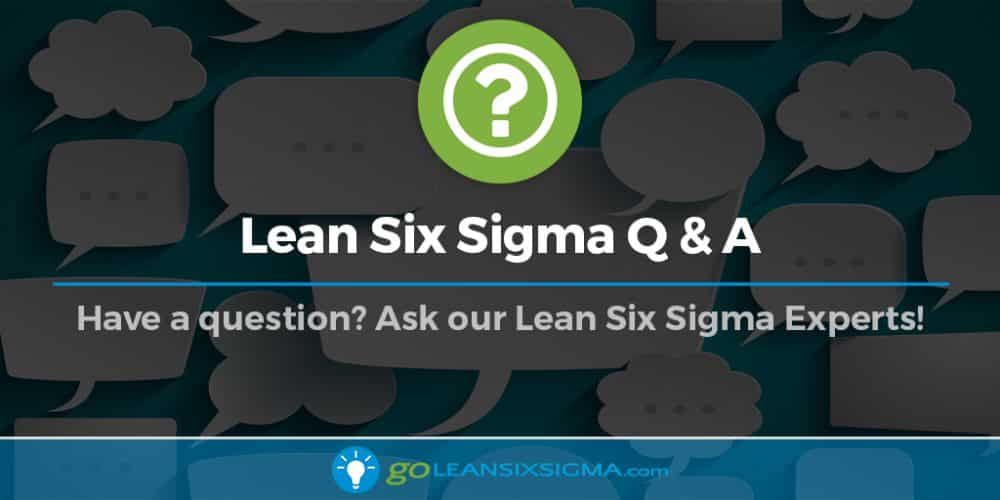 The best approach is the one that convinces them to do it! So, that means you have some work ahead of you! Find the best business case for your organization, and what speaks to your stakeholders! Is it saving money?…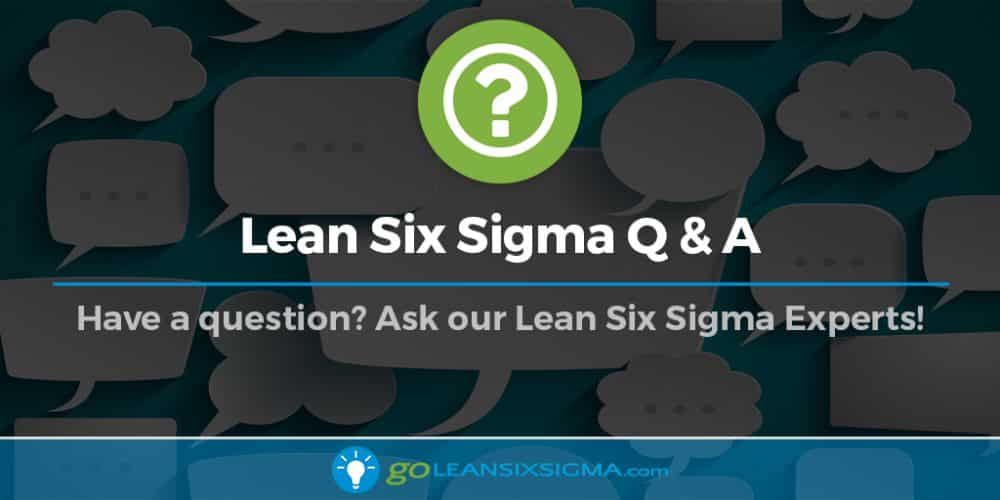 Fishbones are general tools and are used the same way across industries and processes. All the steps in the How to Use a Fishbone Diagram Webinar apply equally to call center processes as they would to any other process.