Make them feel safe. Create a blame-free environment. Get leaders to recognize that they may be creating an environment for folks to resist.

Tracy is a Managing Partner at GoLeanSixSigma.com, the co-author of The Problem-Solver's Toolkit and co-host of the Just-in-Time Cafe. She is also a Lean Six Sigma Green Belt Instructor at UC San Diego and teaches in San Diego State University's Lean Enterprise Program. For almost 20 years, she has helped leading organizations like Washington State, Charles Schwab and GE build problem-solving muscles.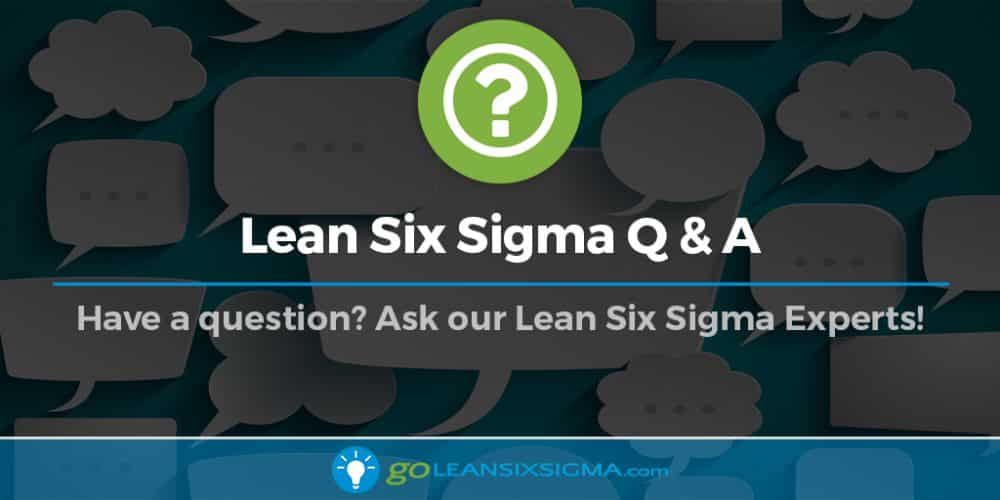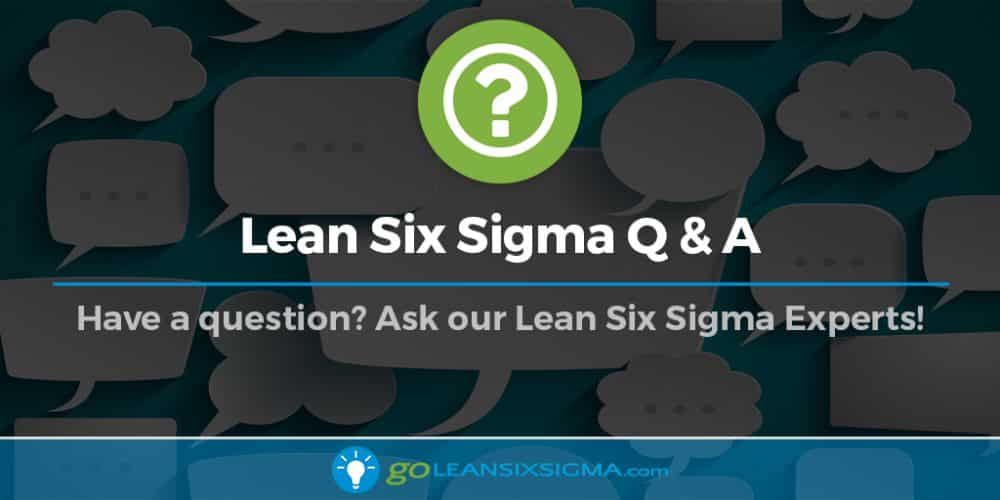 I read your success story on how to improve training prep time. Do you have a similar one on how to improve certification rate or project completion for Lean Six Sigma trainees? We do not have a Success Story specifically…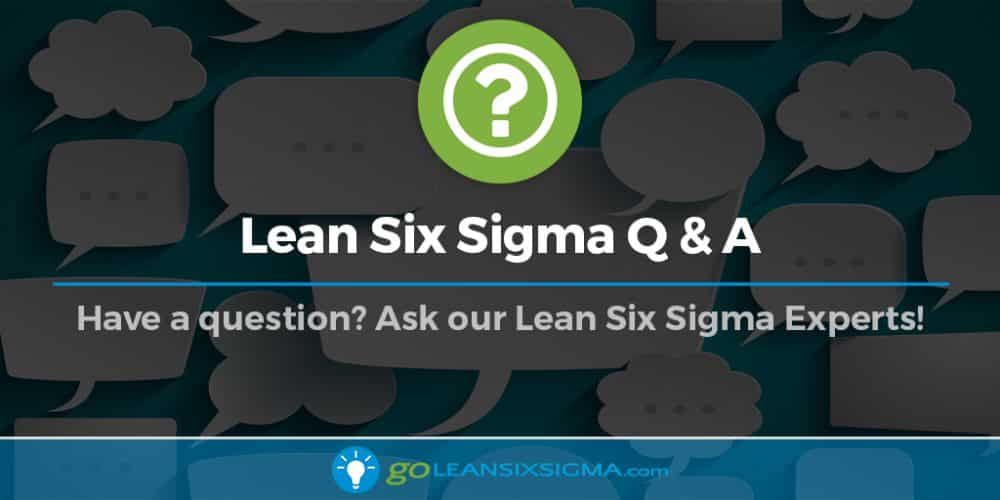 I'm not exactly sure what you mean by a "data-based operation" but I can agree that 5S makes use of Visual Management. The better the Visual Management, the more effective the 5S!