The "IPR" in the Alignment Model refers to Interpersonal Relationships.

Elisabeth is a Managing Partner at GoLeanSixSigma.com, the co-author of The Problem-Solver's Toolkit and co-host of the Just-in-Time Cafe. For over 25 years, she's helped leading organizations like Amazon, Charles Schwab and Starwood Hotels & Resorts build problem-solving muscles with Lean Six Sigma to achieve their goals.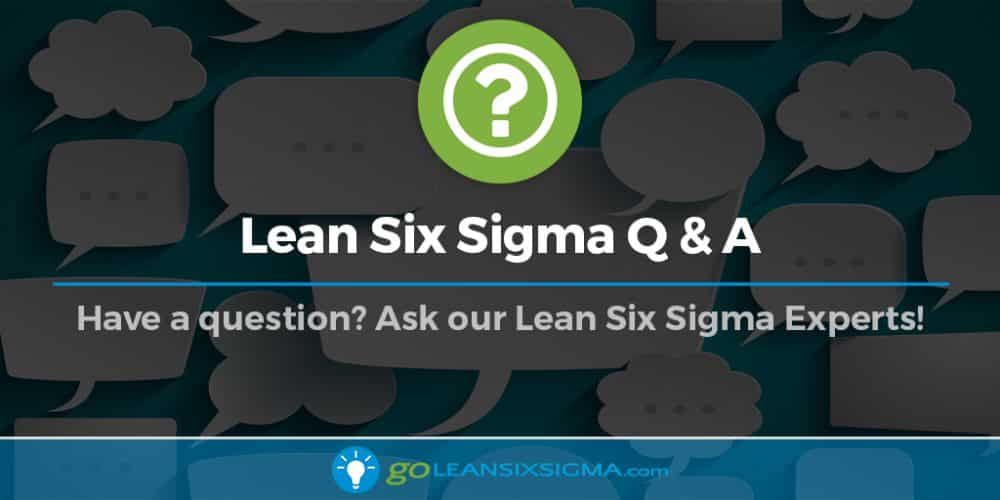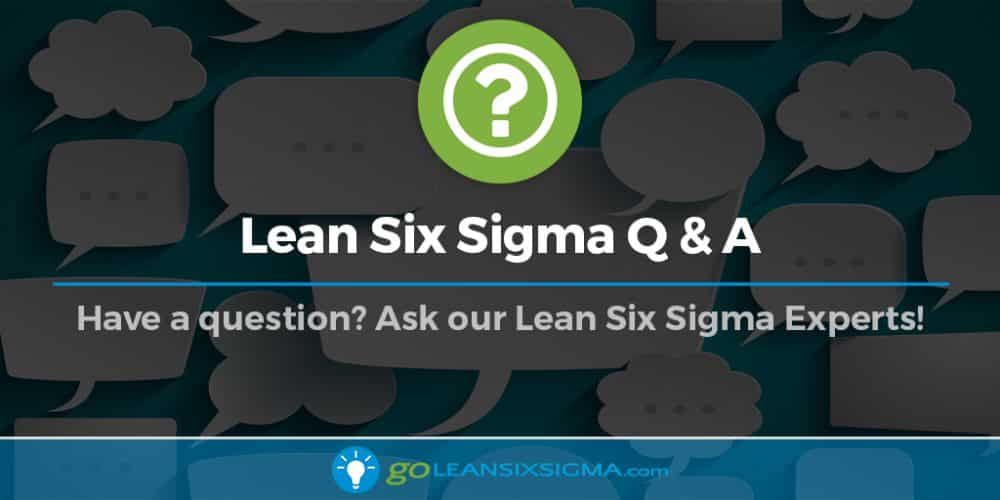 Unfortunately not this one. We have attended other Lean Summits and I think they are wonderful. Let us know how it goes!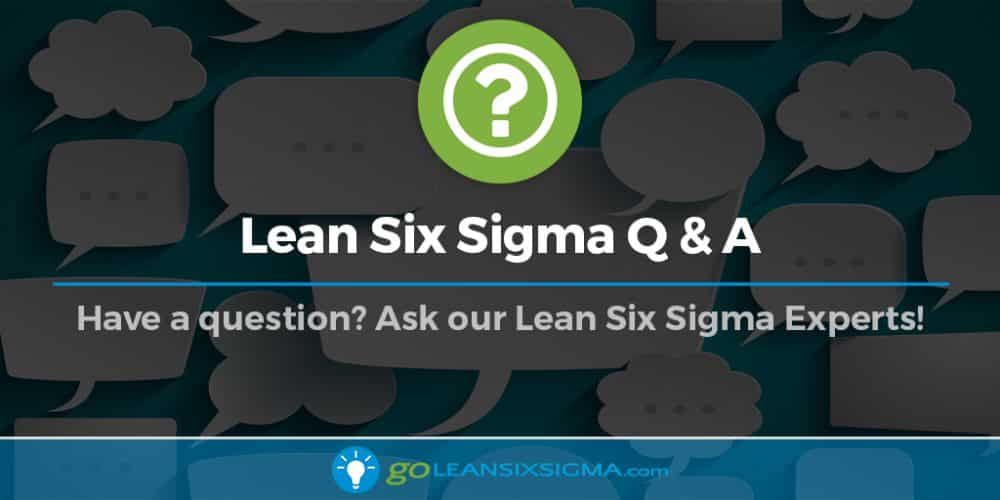 For an electronic Kanban Board, use Trello.com. It's free and it works great for virtual teams! GoLeanSixSigma.com uses it internally, too!