There are a lot of great examples out there of 5S in every realm. There seems to be a treasure trove here.

Elisabeth is a Managing Partner at GoLeanSixSigma.com, the co-author of The Problem-Solver's Toolkit and co-host of the Just-in-Time Cafe. For over 25 years, she's helped leading organizations like Amazon, Charles Schwab and Starwood Hotels & Resorts build problem-solving muscles with Lean Six Sigma to achieve their goals.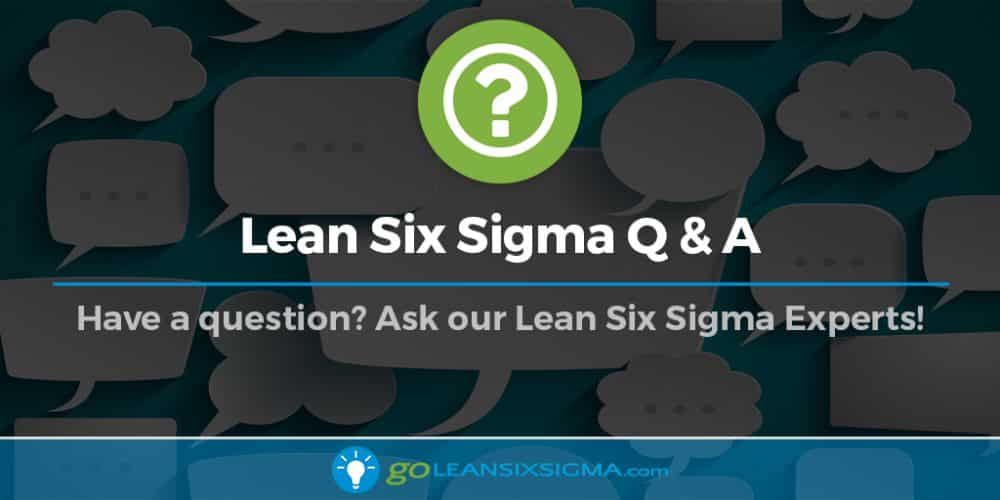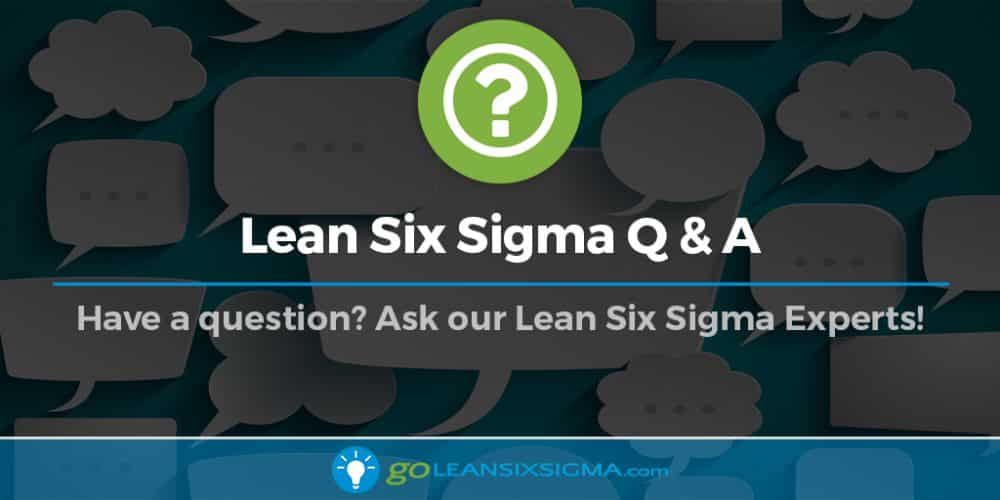 Good question. There's actually a great companion piece to the Green Belt Training called the DMAIC Field Guide – this lists challenges, best practices, deliverables and suggested templates/tools for each Phase.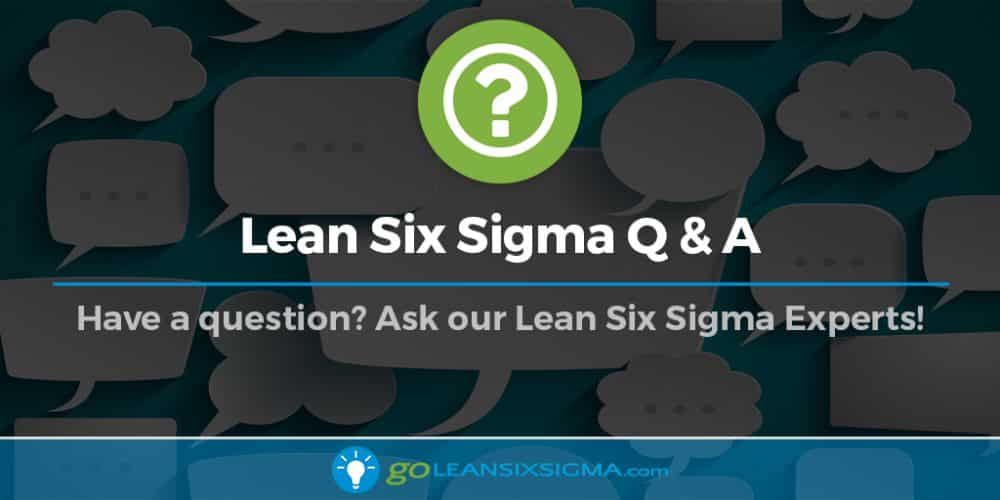 After completing a Fishbone Diagram and a hypothesis, what if I discover it was not the correct one? Would I build off of the old diagram or start over with a new Fishbone Diagram? Interesting question. I would probably start…