FastPitch is a one-day interactive introduction to Lean Six Sigma that builds excitement and buy-in for Lean Six Sigma and process improvement initiatives.
It's a Simulation/Game Workshop used by organizations around the world to lay the groundwork for hundreds of millions of dollars in increased revenue, decreased costs and improved collaboration.
Learn Lean Six Sigma by Experiencing It
Engaging, educational and fun!
Creates a collaborative environment that strengthens organizational morale
Quick and easy to set up and run smoothly
World-class quality, used by Fortune 1000 companies around the world
Available as a one-time use or licensable for unlimited use within your organization
By immersing you and your team in an entertaining, educational environment, FastPitch is delivers a clear understanding of the basic principles of Lean Six Sigma and provides practical insight on how it can helps your organization ensure its sustainability and growth in an increasingly challenging economy.
Regardless of your industry, FastPitch conveys Lean Six Sigma concepts in a relatable manner to you and every level of your organization. Both service-based and manufacturing-based organizations find FastPitch invaluable to launching successful process improvement initiatives because it creates awareness of continuous improvement principles and gains the required buy-in from important stakeholders for Lean Six Sigma efforts to succeed.
Clients & Participants Love Learning With Us
I loved it! Everyone was in full participation and enthusiasm to tackle the simulation as best as possible without knowing each other before yesterday.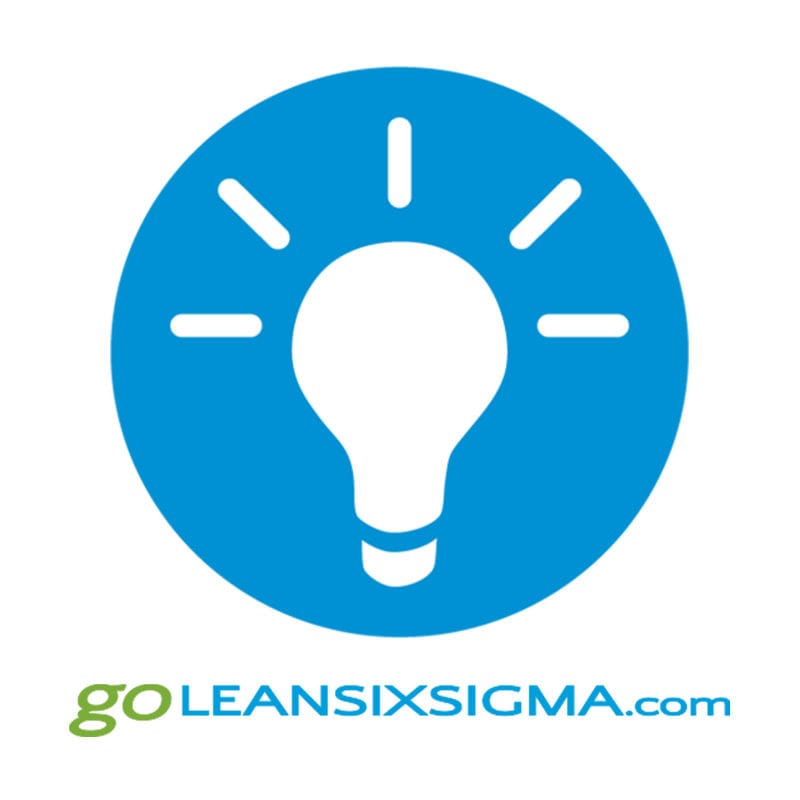 Awesome! Relatable with every tool introduced. Brought a new group together.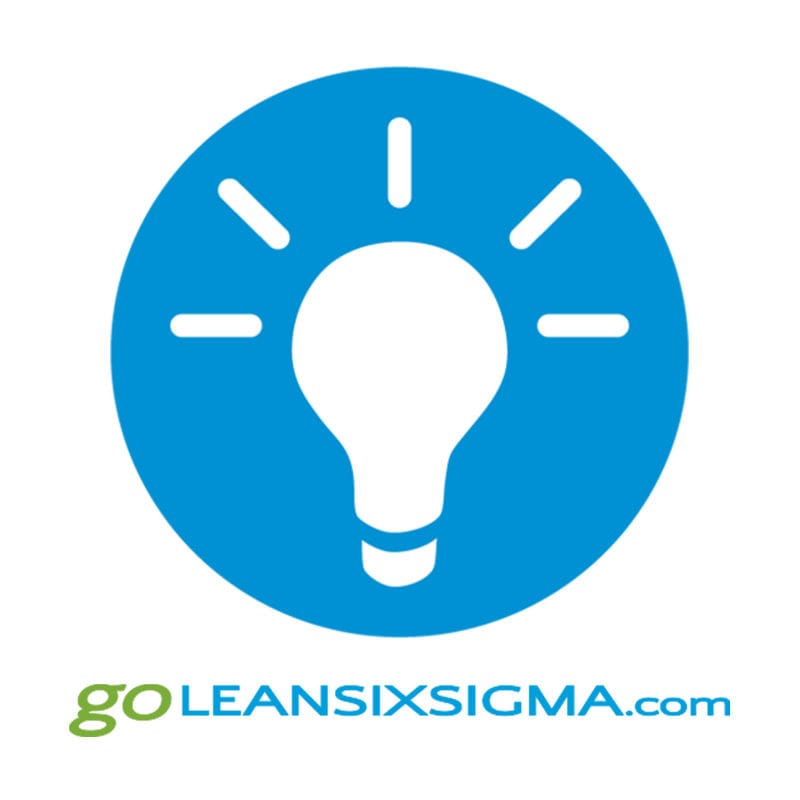 We're responsible for people becoming mobile which is a very big deal. I really needed to address our cycle time and my challenge was getting my leadership team onboard in order for anything to happen.
Putting them through the FastPitch Workshop gave them exposure to metrics and realistic problem solving by actually participating in improvement as opposed to sitting through a lecture. With the Champions workshop they all got so engaged that we immediately launched 5 initiatives and identified some critical immediate fixes. It was the jumpstart my team needed.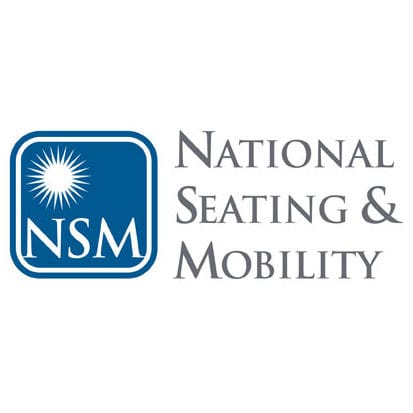 Register today and you'll learn how to solve problems and improve processes using Lean Six Sigma – in any industry or function.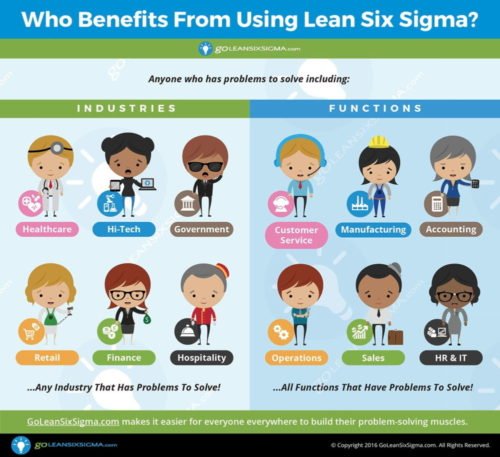 Simple
We've simplified Lean Six Sigma to make process improvement easier – while still covering a comprehensive body of knowledge.
Fun
Enjoy learning in an engaging environment with plenty of games and examples that helps ensure effective knowledge transfer.
Practical
Save time by learning how to use the most valuable Lean Six Sigma concepts and tools and begin improving right away!
Interested In Our Other Courses?
Select a course below to learn more.
Average rating:
2 reviews
Aug 23, 2016
FastPitch is a great way to introduce the power of Lean Six Sigma Process Improvement! The simulation is engaging, interactive, and very-powerful. The trainers were very knowledgeable and well prepared. I would highly recommend FastPitch as a great team activity and introduction to Lean Six Sigma.
Jun 2, 2014
Fast Pitch works! It is a fun engaging opportunity to experience the power of Lean six Sigma improvement. Having run many simulation this is my favorite. Who wouldn't want to have fun pitching Hollywood movies? It starts with fun and ends with uplifting learnings. I like that the simulation is flexible to match the number of roles with the number of people you have. The kit has all you need including a great instructor guide with key points to engage the right discussions and make fact based decisions. I highly recommend Fast Pitch and have found it works well to immerse all employees in this experience so they build a common problem solving approach. This is a great simulation!